NAACP warns black passengers about traveling on American Airlines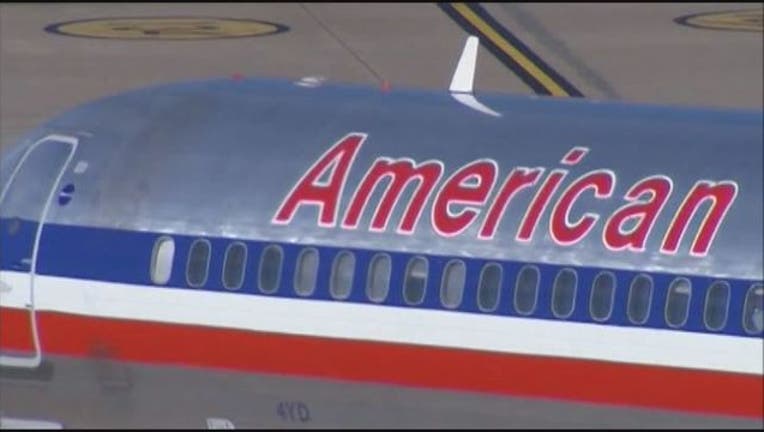 article
(WJBK) - The NAACP has issued a travel advisory specific to American Airlines.
The NAACP is warning African Americans that if they fly on American Airlines they could be subject to discrimination or even unsafe conditions.
The NAACP says that, for several months, it has watched a pattern of disturbing incidents reported by black passengers. Among them was activist Tamika Mallory's claim last week that she was a victim of racial bias when a pilot ordered her off a flight after a dispute with another airline employee over her seat. You can read about more instances the NAACP is reporting below.
The NAACP says the recent incidents involving African-Americans suggest that American has a corporate culture of racial insensitivity and possible bias.
American said Wednesday it's disappointed by the announcement and will invite the civil rights group to meet and talk about the airline.
American says it has a diverse workforce and serves customers of all backgrounds.
In its travel advisory, the NAACP cited these four issues they say suggest a corporate culture of racial insensitivity, and possible racial bias:
An African-American man was required to relinquish his purchased seats aboard a flight from Washington, D.C. to Raleigh-Durham, merely because he responded to disrespectful and discriminatory comments directed toward him by two unruly white passengers.
Despite having previously booked first-class tickets for herself and a traveling companion, an African-American woman's seating assignment was switched to the coach section at the ticket counter, while her white companion remained assigned to a first-class seat.
On a flight bound for New York from Miami, the pilot directed that an African-American woman be removed from the flight when she complained to the gate agent about having her seating assignment changed without her consent.
An African-American woman and her infant child were removed from a flight from Atlanta to New York City when the woman (incidentally a Harvard Law School student) asked that her stroller be retrieved from checked baggage before she would disembark.
No word yet on if the NAACP and American Airlines have scheduled a meeting.
The Associated Press contributed to this report