NAIAS in Detroit may move from January to October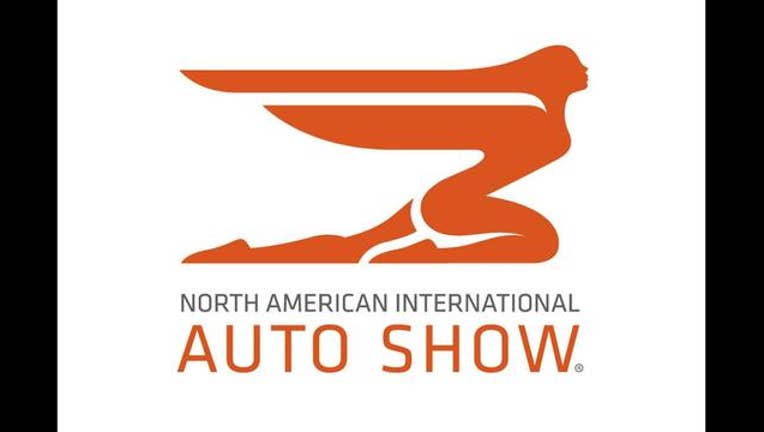 article
DETROIT (AP) - Organizers of Detroit's big auto show are talking about moving it from frigid January to October starting as early as 2020.
North American International Auto Show spokesman Max Muncey says a schedule change is being considered but is not final.
An earlier show would allow for outdoor displays including autonomous vehicle driving courses that can't be done in January. It also would distance the show from winter holidays and the CES gadget show in early January.
CES has been attracting automotive technology announcements that could go to an earlier show in Detroit.  
The Detroit show also has lost some automakers in recent years including Porsche, Jaguar-Land Rover and Mazda. Mercedes-Benz is pulling out starting next year.
Muncey says the 2019 show will happen as scheduled from Jan. 14 to 27.
More than 5,000 journalists normally attend the Detroit show, and over 809,000 attended the public days this year. But organizers say the show, conceived in 1907 by the Detroit Auto Dealers Association to boost lackluster January sales, might have to change to stay in the spotlight.
"This year, like many years in the past, we are exploring additional opportunities to best leverage our global stage," Muncey said, adding that discussions about a change are "more aggressive" this year.