Nassar scandal leads to flurry of legislation in Michigan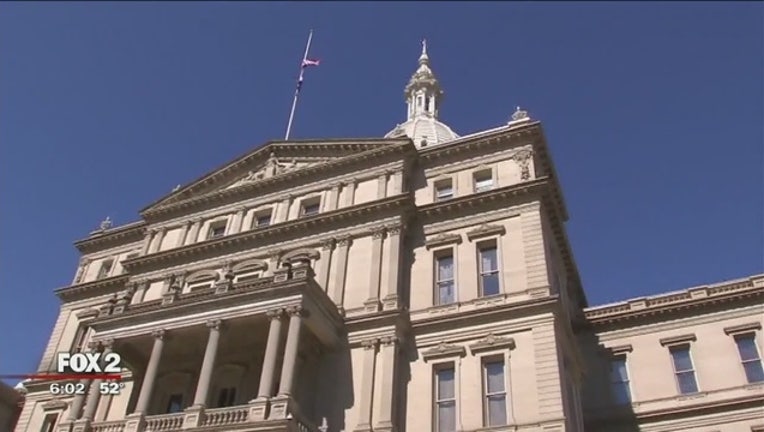 article
LANSING, Mich. (AP) - The Larry Nassar scandal is prompting Michigan lawmakers to propose policy and funding changes to address sexual assaults, particularly on college campuses.
Democrats announced legislation Monday to create a state Title IX ombudsman in the wake of criticism of how Michigan State University handled a 2014 complaint against Nassar, who was then a campus sports doctor. Other proposals would boost state spending on rape prevention and services for victims of sexual assault and require that notices be posted in health facilities advising minors of their right to have a parent present during sensitive exams.
The announcement comes on the heels of Republican bills to expand mandatory reporters to include coaches and athletic trainers and to let students confidentially report tips about sexual assaults to law enforcement.