Navy: No apparent foul play in Mich. Marine recruit's death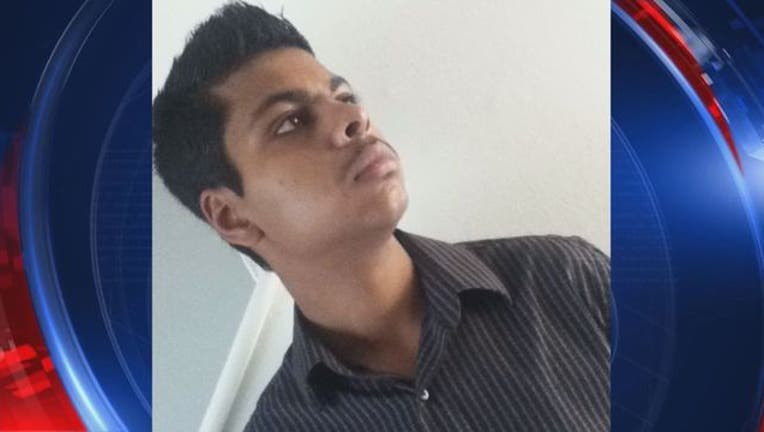 article
PARRIS ISLAND, S.C. (AP) - Navy investigators say there are no apparent signs of foul play in the death of a Marine recruit who died after falling in a barracks stairwell at the Marine Corps Recruit Depot on Parris Island.
Naval Criminal Investigative Service spokesman Ed Buice tells The Island Packet of Hilton Head that the investigation is continuing into the death of 20-year-old Raheel Siddiqui of Taylor, Michigan.
Siddiqui was undergoing basic training when he fell nearly 40 feet in a stairwell March 7. Buice says there are no apparent signs of foul play but NCIS investigations usually take several months.
Each year, about 19,000 recruits come to Parris Island in South Carolina for 12 weeks of basic training. The depot trains male recruits from east of the Mississippi River and all female Marine recruits.