NBA moving All-Star Game out of Charlotte, cites LGBT law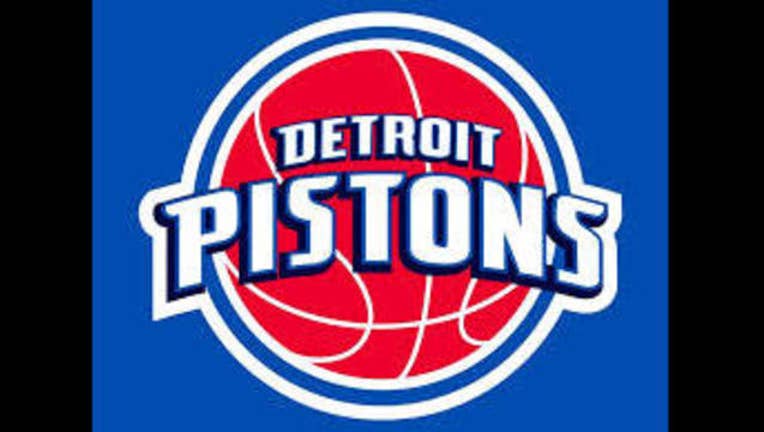 article
The NBA is moving the 2017 All-Star Game out of Charlotte because of its objections to a North Carolina law that limits anti-discrimination protections for lesbian, gay and transgender people.
The league had expressed its opposition to the law known as HB2 since it was enacted in March, and its decision Thursday came shortly after stage legislators revisited the law and chose to leave it largely unchanged.
"While we recognize that the NBA cannot choose the law in every city, state, and country in which we do business, we do not believe we can successfully host our All-Star festivities in Charlotte in the climate created by HB2," the league said in a statement.
The league added that it hoped to announce a new location for next February's events shortly. It hopes to reschedule the 2019 game for Charlotte if there is a resolution to the matter.
"We understand the NBA's decision and the challenges around holding the NBA All-Star Game in Charlotte this season. There was an exhaustive effort from all parties to keep the event in Charlotte, and we are disappointed we were unable to do so," Hornets chairman and Hall of Famer Michael Jordan said. "With that said, we are pleased that the NBA opened the door for Charlotte to host All-Star weekend again as soon as an opportunity was available in 2019."