Nearly 15,000 pieces of Warren mail found in carrier's townhome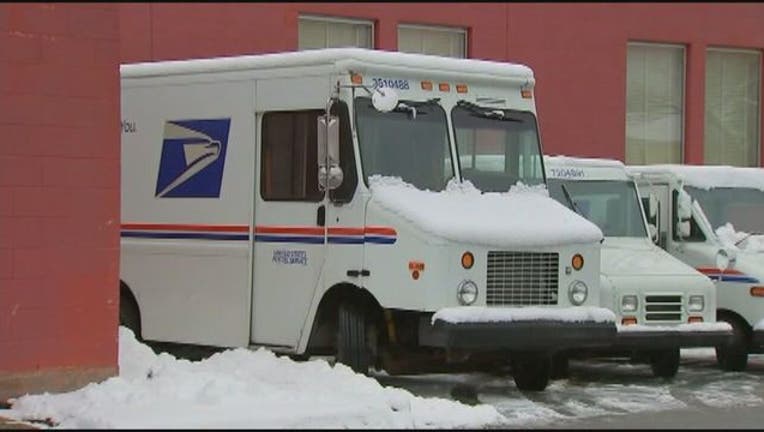 article
WARREN, Mich. (FOX 2) - A 30-year-old mail carrier in Warren is facing federal charges after thousands of pieces of mail were found in her townhome. 
Tiara Vann, an employee with the United States Postal Service, has worked at the Warren Post Office since November 2017. 
In January of 2019, she requested pest control from her landlord at her townhome in Clinton Township. When officials came in for service, they saw all the pieces of mail. The property manager alerted the authorities and told them the mail was addressed to various names and addresses in Warren. A search warrant was executed the next day and authorities say they recovered approximately 14,794 pieces of mail. 
Authorities say she then admitted to bringing mail home assigned to her for delivery as a postal carrier since approximately September 2018. 
An official with the post office couldn't say why she was keeping the mail, but often times it's because the carrier isn't able to deliver the mail and is scared to return it to the post office so they keep it. The U.S. Postal Service says Vann has resigned. 
"The vast majority of U.S. Postal Service personnel are dedicated, hard-working public servants dedicated to moving mail to its proper destination who would never consider engaging in any form of criminal behavior. This type of alleged behavior within the Postal Service is not tolerated and when a postal employee betrays that trust of the American people, the special agents in the U.S. Postal Service, Office of Inspector General vigorously investigate these matters as we did in this instance and work with local, state and federal prosecutors to hold accountable those employees who violate that public trust," the official added. 
The mail will eventually be delivered to its intended location or returned to sender.
Vann was released on bond ahead of a March 13 hearing.