Nearly 40 kilos of heroin seized during search at Novi apartment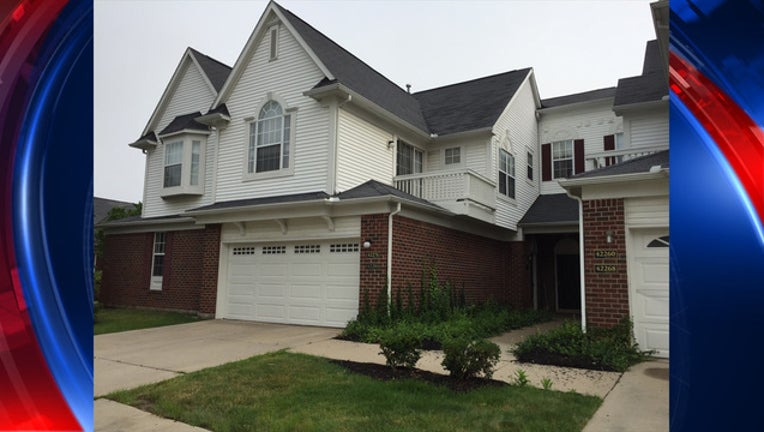 article
NOVI, Mich. (WJBK) - Three man are facing drug charges after nearly 40 kilos of heroin was seized during a search at a Novi apartment Monday.
DEA agents and other authorities entered the apartment in the 4200 block of Joyce Lane, which is near 13 Mile and Meadowbrook roads around 9:30 a.m. on July 10. Inside, they found three man and dozens of pounds of drugs.
According to a criminal complaint, bricks of heroin were found in the dining room and the bedroom, and cash was found stashed in a closet. The complaint didn't say how much cash was seized.
An additional kilo of heroin was also found outside, in a rental car belonging to one of the suspects. It was found underneath the passenger seat.
In total, authorities seized just over 39 kilos of heroin, which equates to about 86 lbs.
The criminal complaint states the apartment was "sparsely furnished."
The three men were taken into custody. Andre Scott, Adolfo Lopez and Manuel Barajas all face a charge of possession with intent to distribute heroin. Scott and Barajas are in their 20s, and Lopez is in his 50s.