NETFLIX CODES: Find hidden categories to hundreds of TV shows, movies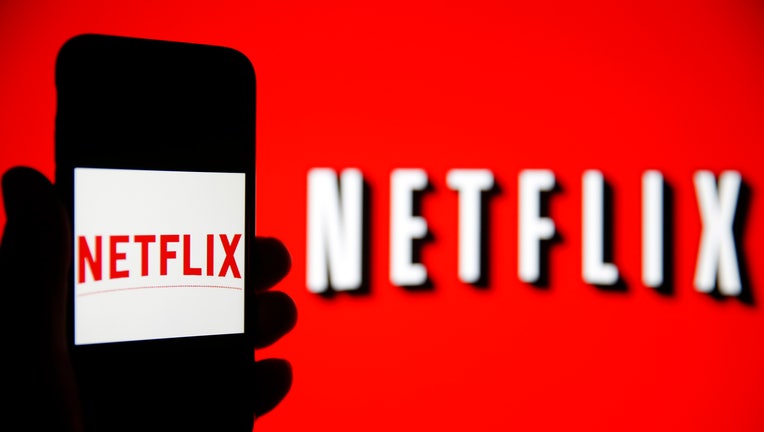 article
FOX 2 (WJBK) - Are you looking for something new to watch on Netflix?
The streaming service has a hidden menu that offers hundreds of movies and TV shows.
All you need to access the trove of hidden content are unique codes. The codes give subscribers access to specific genres such as irreverent TV comedies or 90-minute movies.
Subscribers can enter the code into the search bar.
You can find the codes online.