Netflix, General Motors partnering to put more electric vehicles in shows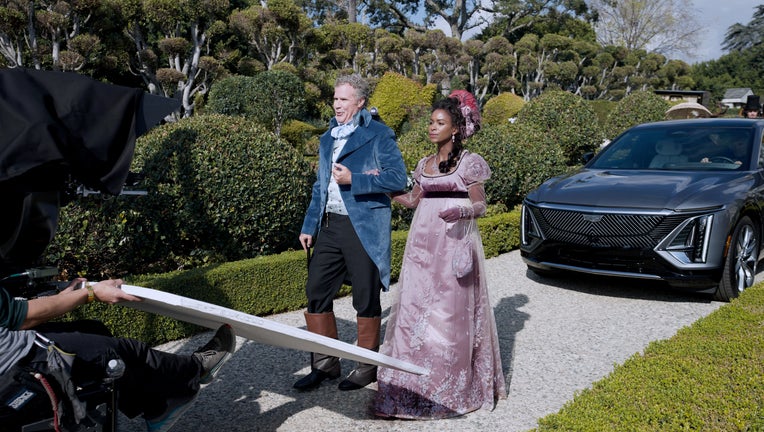 article
(FOX 2) - Here's a marriage one might not have expected: General Motors and Netflix.
The two are partnering to bring more electric vehicles to the shows and movies with the streaming service saying it will increase the presence of the battery-powered cars and trucks in its produced media.
It will also deploy more sustainable productions, as part of GM's 'Everybody In' campaign that it launched two years ago. 
Over the next year, viewers will see more electric vehicle models from GM like the Chevy Bolt and Hummer EV Pickup truck in some of its incoming shows like Queer Eye, Love is Blind, and Unstable.
"At Netflix, we create shows and films that can influence culture and spark meaningful conversations," said Netflix Chief Marketing Officer Marian Lee. "From the TikTok dance trends inspired by Wednesday to thoughtful discussions about climate change with Don't Look Up, we know that entertainment can drive fandom and inspire connections."
MORE: Netflix plans to stop users from sharing passwords by end of March
In 2021, GM kicked off a campaign called Everybody In, which highlights its own sustainability efforts while striving for cleaner operations. You can read more about the iniaitive here.