Netflix reveals new timeline for its password-sharing crackdown in US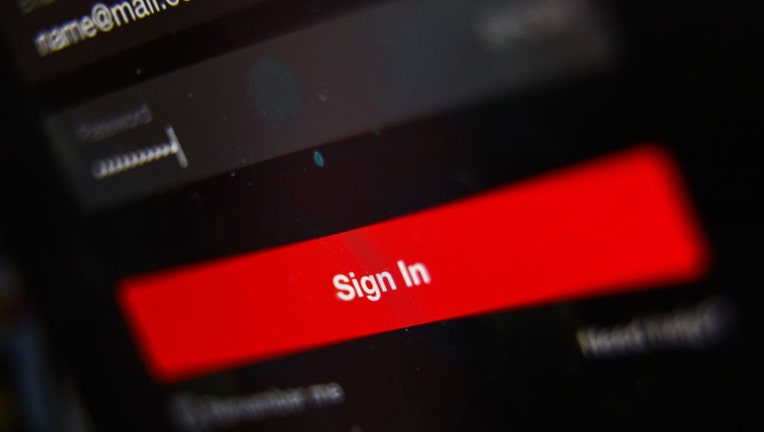 article
SAN FRANCISCO - Netflix has revealed a new timeline to crack down on password-sharing among customers in the United States as streaming platforms proliferate and more people share services.
The streaming giant previously indicated in January that tougher password restrictions would be imposed by the end of March for customers, but that didn't happen in several key markets, including the U.S. 
In a shareholder letter released Tuesday with its first-quarter performance, Netflix said it was "pleased with the results" of a paid password-sharing program it launched in four countries and said it plans to introduce a "broad rollout" – including the U.S. – by the end of June.
Under the new policy, a subscriber with a standard or premium account can add an "extra member" at an extra cost. Canada, New Zealand, Portugal and Spain already saw their Netflix users become subject to the new paid sharing policy in February.  
"With each launch, we learn more about how best to roll out these changes and what matters to members the most, in particular maintaining travel/watching on the go and the ability for people to better control access to their accounts as well as transfer profiles to separate accounts," Netflix said. "We could have launched broadly in late Q1, but we found enough improvement opportunities in these areas to shift a broad launch to Q2 to implement those changes."
Also on Tuesday, Netflix reported a 1.75 million gain in subscribers for the January-March period – nearly 550,000 more than the average estimate among analysts surveyed by FactSet.
Although the subscriber increase was smaller than Netflix has historically reported for the first quarter, it was a stark contrast to the loss of 200,000 subscribers that the company sustained at the same time last year.
That unexpected erosion, marking Netflix's first quarterly losses in more than a decade, prompted management to roll out a low-priced version of its service that includes commercials, and to begin the crackdown on password sharing.
Meanwhile, Netflix also announced that it is shutting down the DVD-by-mail service that it launched the company a quarter-century ago. The service, which boasted more than 16 million U.S. subscribers, had been steadily dwindling during the past decade and generated just $145.7 million in revenue last year.
This story was reported from Cincinnati. The Associated Press contributed.