New Amazon rival Jet.com launches tomorrow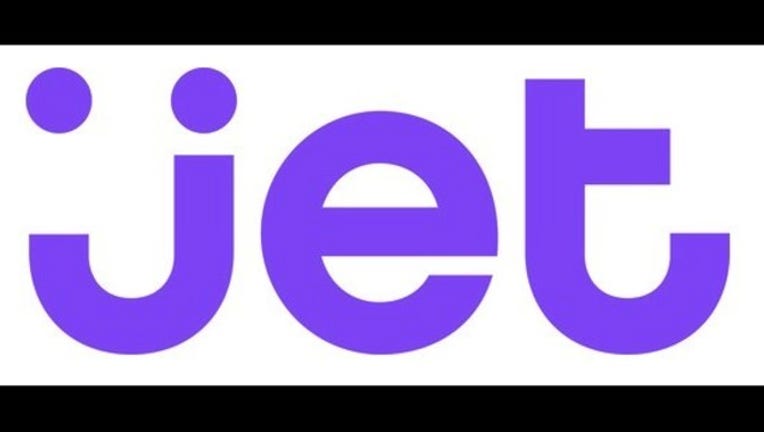 article
There's been some hype in the tech world - that's because Amazon is about to have some big competition. Its rival, Jet.com, launches tomorrow. A start-up eCommerce that could be valued at $3 billion. This is one of the highest valuations ever seen by a start up pre-launch. 
The founder and CEO, Marc Lore, used to work for Amazon.  Here's how it works: it charges members $50 a year, and promises savings (aka cheaper prices than Amazon) on any product. Average savings on most items will range between 10-15%.  When you add items to your shopping cart, it calculates your discount: and the more you add, the bigger the discount. 
This may be a hard promise to fill, which could cause the business model not to work until Jet sells $20 billion worth of products a year, projected to happen in 2020.