New M1 streetcar line to be called QLINE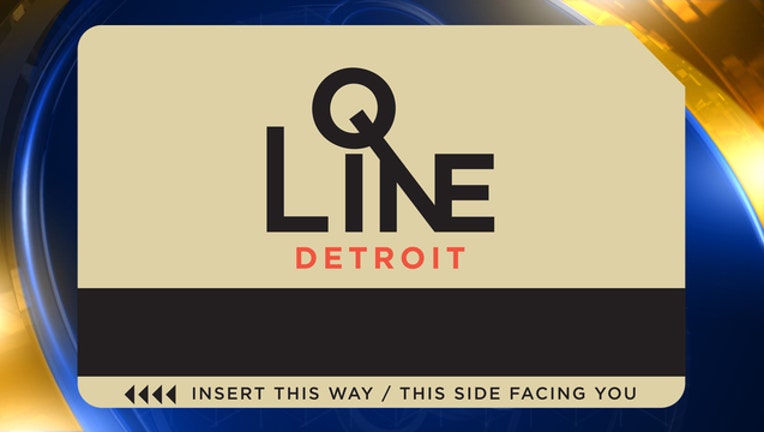 article
(WJBK) - Quicken Loans announced Thursday the name for the new rail line along Woodward Avenue has been selected as QLINE.
"In the upcoming year, QLINE will begin moving riders up and down Woodward Avenue linking Detroit in a way we have not experienced in nearly 60 years," said Jay Farner, President and Chief Marketing Officer of Quicken Loans said in a news release.
QLINE is a 6.6 mile loop on Woodward Avenue that runs from Congress Street downtown to West Grand Boulevard. Construction began in 2014 and will be completed by the end of this year. The first modern streetcar is expected to be delivered in the fourth quarter when testing and safety certification will begin. Each car will travel up to 35 mph.
In addition to naming rights for the rail line, Quicken Loans is also one of 20 station sponsors along the route.