New program at Eastern Michigan U gives 2 years of free tuition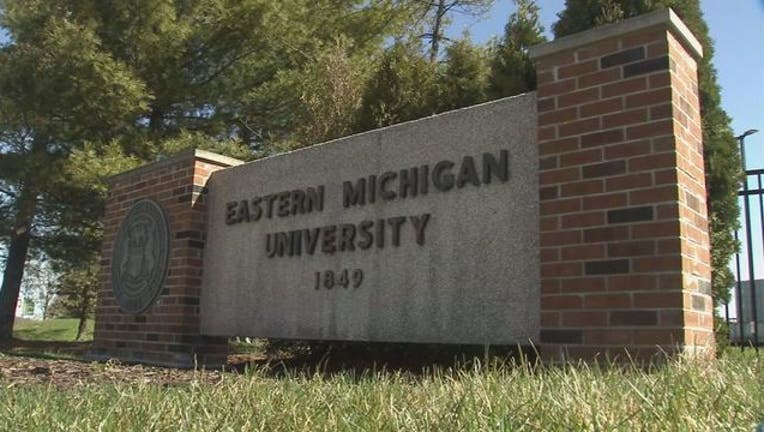 YPSILANTI, Mich. (WJBK) - A new program at a Michigan university is offering two years of free tuition to those students who apply and meet certain criteria. 
Eastern Michigan University says they want to help encourage and afford successful 4-year graduations, so they rolled out this new program. The 4WARD Graduation Scholarship means EMU will finish paying your tuition after you successfully complete your first two years at the university. 
Eligible students pay for the their first two consecutive years of tuition at a locked-in rate that's expected to be a little more than $13,000 a year for 30 credits. Then, in years three and four, EMU takes over and pays the bill.
Students will be responsible for on-campus room and board all four years, though, but will get a locked-in rate.
The scholarship is available the fall of 2019 to admitted students who have a 3.0+ cumulative GPA, and a 20+ ACT score or 1020+ SAT score.
You can get more information on the 4WARD Graduation Scholarship here.