Newest Pure Michigan campaign touts Detroit's comeback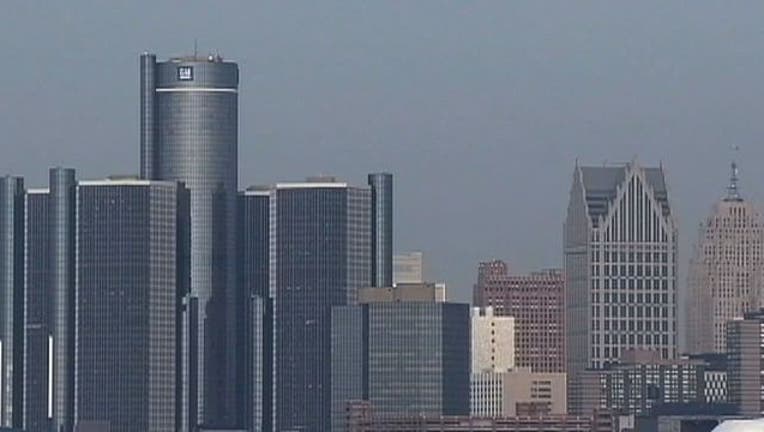 article
DETROIT (AP) — The newest installment of the Pure Michigan advertising campaign that seeks to attract tourists to the state features Detroit, describing it as a city headed up and a place that is attracting new businesses and young people.
Travel Michigan launched the campaign on Sunday, although an event scheduled to take place at Comerica Park before the Tigers were to play the New York Yankees was canceled when the game was postponed because of weather.
Travel Michigan Vice President Dave Lorenz says the advertising campaign is about more than leisure travel, it's about challenging and shifting people's perceptions about Detroit.
A 30-second version of the spot, titled Story of Detroit, is scheduled to begin airing as part of a national campaign on Monday.
Click here to see the commercial.