Nick Gilbert, son of Cleveland Cavaliers owner Dan Gilbert, dies at 26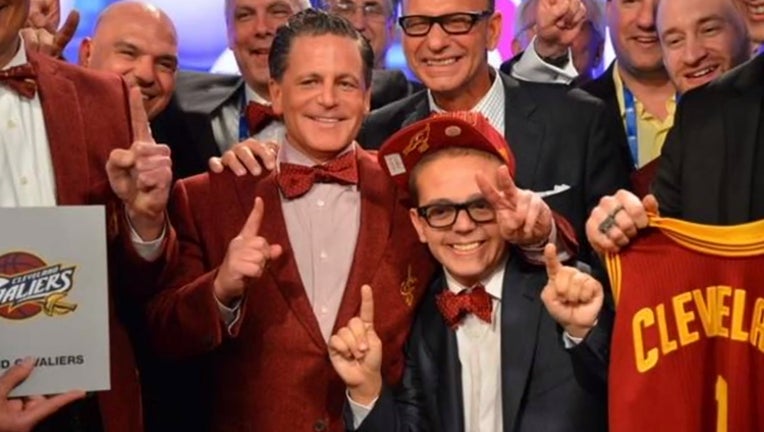 article
WEST BLOOMFIELD, Mich. (FOX 2) - Nicolas "Nick" Gilbert, the son of Cleveland Cavaliers owner and Quicken Loans founder Dan Gilbert and his wife Jennifer, died Saturday at the age of 26.
He had a lifelong battle with Neurofibromatosis (NF1); a hereditary condition that is characterized by the growth of tumors along nerves all across the body. There is no specific treatment or cure.
Nick is one of five children in the Gilbert family.
"Nick died peacefully at home surrounded by family," said The Ira Kaufman Chapel.
Dan spoke with FOX 2 in 2015 about Nick's battle with neurofibromatosis.
The Gilbert Family Foundation was established in 2015 to further NF research efforts. In 2017, they founded NF Forward; a nonprofit 501c3 organization to fund groundbreaking NF research.
The funeral is set to be held on Tuesday, May 9 at Temple Israel in West Bloomfield, Mich.