No charges for Eaton County sergeant after shooting teen in traffic stop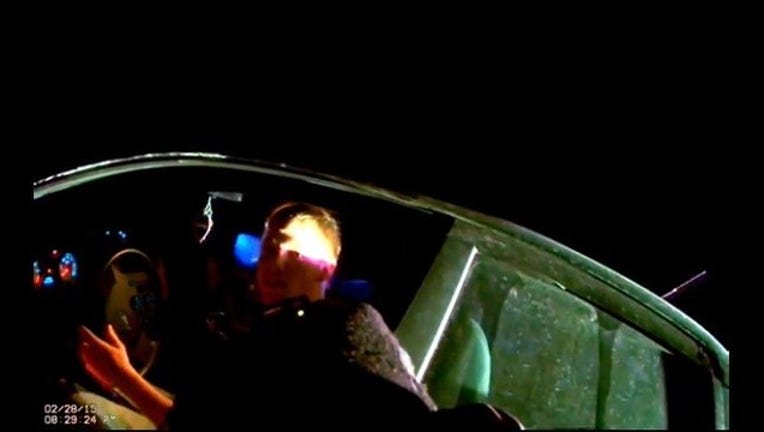 article
The officer ordered him to get his hands behind his back before tasing Guilford. The teen gets to his feet and, in the officer's body cam footage, he ca be seen briefly, upright and appears to be moving towards the officer. The footage shakes for a few more seconds before it ends. 
In Guilford's cell phone video, which was still recording on the pavement, several gunshots can be heard.
Guilford was shot seven times and died from his injuries. 

Eaton County Officials maintained that Frost had been injured in the struggle. On Thursday, the Lansing State Journal received and released the pictures of Frost from that night. Frost has has blood on his face and appears to have a cut on his forehead that caused they heavy bleeding.

On Tuesday, Eaton County Prosecutor Doug Lloyd announced there would be no charges. 

Attorneys for the family told the Lansing State Journal the actions were "unreasonable" and said the family is planning a federal civil lawsuit.

Click here for complete coverage from the Lansing State Journal.