No charges for woman who threw bacon into Massachusetts police station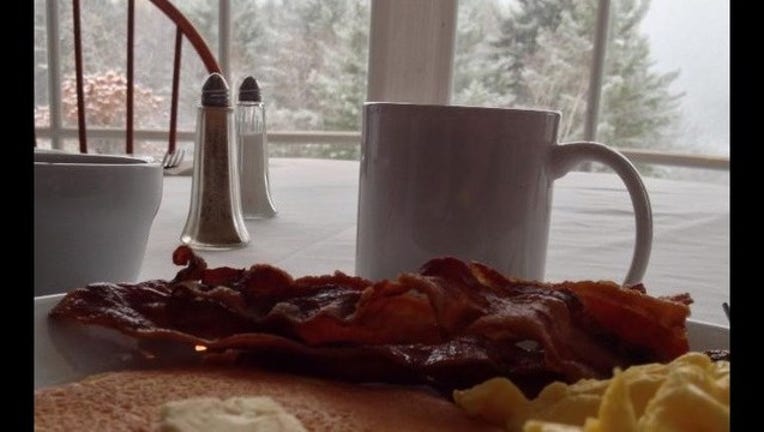 article
A judge has dismissed charges against a Massachusetts woman who threw uncooked bacon and sausage inside a police station while saying she was there to "feed the piggies."
Lindsey McNamara, of Ashland, was charged with disorderly conduct and malicious destruction of property after the Dec. 26 incident, which was caught on video surveillance.
Police say the 24-year-old McNamara entered the Framingham station with a box of meat and started throwing it and smearing it on the dispatch window.
A judge Wednesday dismissed the destruction charge, saying police had provided little evidence that McNamara had damaged anything.
The MetroWest Daily News reports that the judge said the charge could be restored if police can prove damage.
The disorderly conduct charge will be dismissed upon payment of $150 in court costs.
___
Information from: MetroWest Daily News (Framingham, Mass.), http://www.metrowestdailynews.com
Copyright 2015 The Associated Press. All rights reserved. This material may not be published, broadcast, rewritten or redistributed.