'No trace': Mother of 3 missing after leaving for NY man she met online
CLINTON TWP., Mich. (FOX 2) - A mother of three packed her van and left her life behind - allegedly for a man she never met.
That happened back on New Year's Eve and now Lynn Kim's cousin says someone needs to speak up and track her down.
"There is literally no trace, and that's not her," said Shannon Christian.
Christian is trying to track down her cousin and her friend Lynn Kim because that's what Lynn would do for her.
"No matter what we would always have each other's back, and we always have for the most part, she has always been there for me," she said.
The two were very close until November, the same time Lynn had met someone online on meetme.com.
"She met this guy, he lived in Bronx, New York, and that's where she was going," Shannon said.
Things changed quickly from there.
"She would stay on Facetime with him, from morning until night," she said. "He wouldn't let the kids go into her bedroom."
Shannon says Lynn started cutting people out her life, and it came to a head on New Year's Eve.
"December 31st she took off with some of her stuff, and from what I just found out today, January 4th, was (the last time) any contact was made," said Shannon.
That's when this mystery man delivered those searching for Lynn, an ominous message.
"Saying things like, 'You'll never find her. We're in California,'" she said.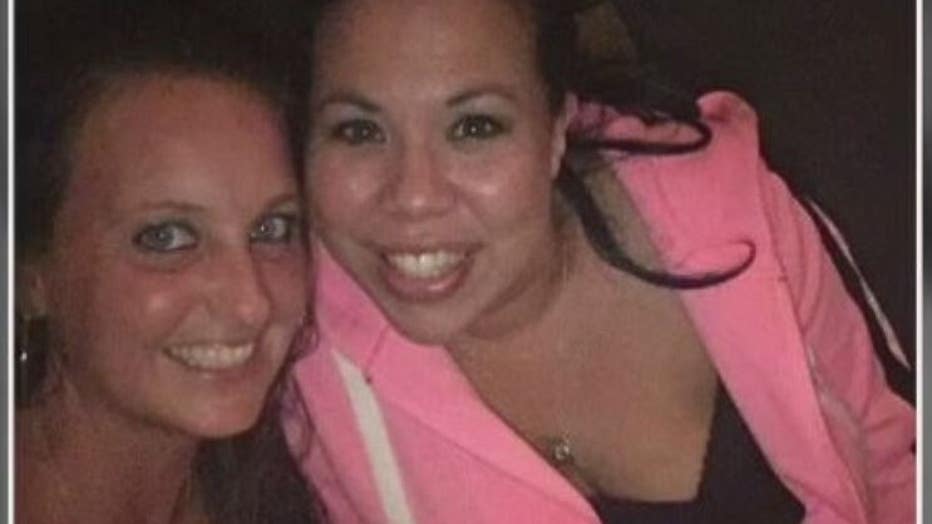 Lynn Kim, right, and her cousin Shannon Christian.
She texted her three kids 'I love you' and then nothing since.  
"Six years old having nightmares, for his mom," Shannon said
And it's not just Shannon who is worried.
"Her mom is from South Korea and she barely speaks any English, her mom has been emailing her, no response," she said.
A missing person's report has been filed in Clinton Township where Lynn and her kids live, while those searching for her are desperate for answers.
"Lynn if you're okay, you need to let us know that you are fine," Shannon said. "You are loved."
There is more reason for concern, Shannon says Lynn's social media accounts have gone dark as well - and her phone is off.
Clinton Township police say this case is under investigation but other than that - no further updates are available.
Lynn Kim's three children are with relatives right now.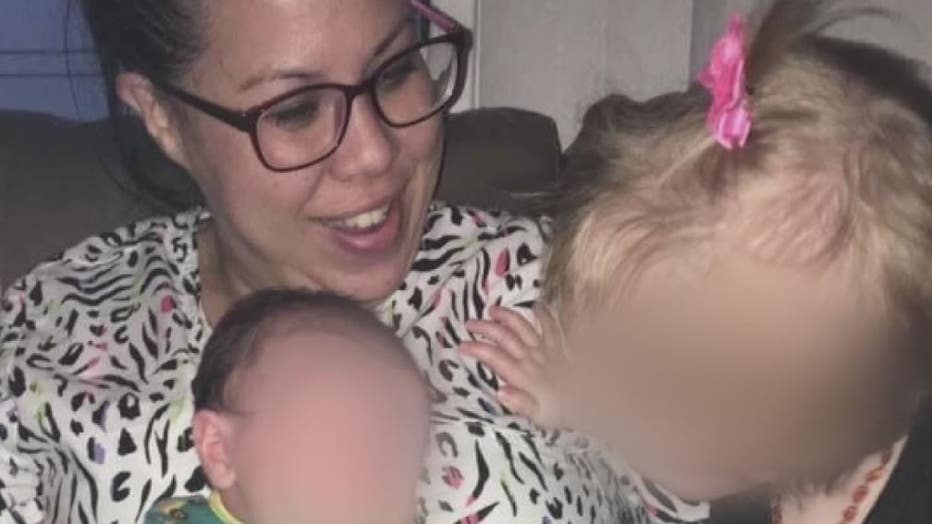 Lynn Kim and two of her children.