NORAD continuing Santa Tracker operations during partial government shutdown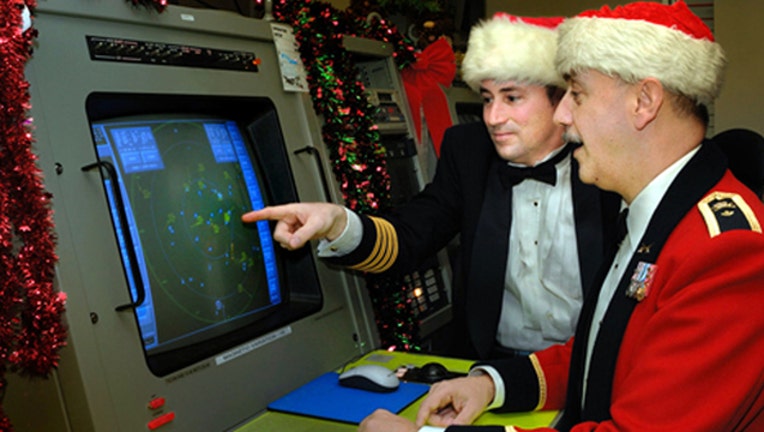 article
WASHINGTON - While many government operations are on hold during the partial shutdown that began midnight Friday, the North American Aerospace Defense Command (NORAD) said that it will still be on the lookout for Santa.
The Colorado-based agency said Friday prior to the shutdown that they will continue the longstanding tradition of tracking Santa's trip around the world on Christmas eve.
Military personnel who conduct NORAD Tracks Santa are supported by approximately 1,500 volunteers who make the program possible each and every year.
NORAD is funded through the Department of Defense, which has a full year of funding and will not stop operating during the government shutdown.
The Santa Tracker for Christmas 2018 was launched on Dec. 1.