Nurses' donation helps cancel $8.9M in medical debt in northern Michigan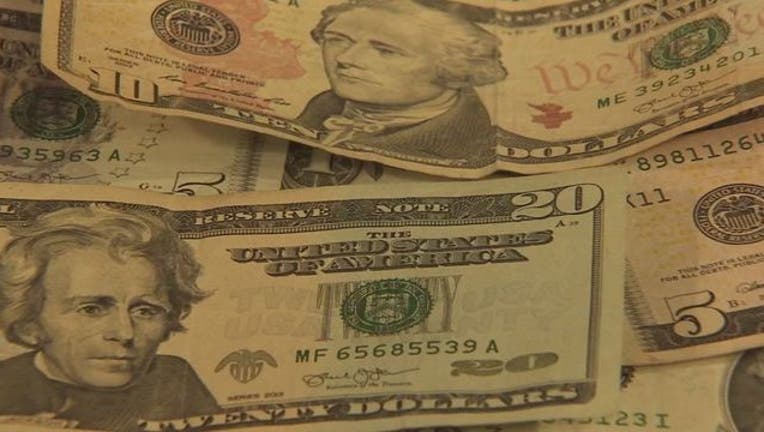 article
TRAVERSE CITY, Mich (FOX 2) - Members of the Michigan Nurses Association have donated funds to cancel more than $8.9 million worth of medical debt for over 9,200 individuals and families across 40 counties in northern Michigan.
The gift from MNA members was announced during a "Hope for the Holidays" candlelight vigil on Thursday, December 20 in support of nurses at Munson Medical Center (MMC).
The donation from MNA members will cancel over $2.9 million in medical debt for residents of northwest Michigan, including Antrim, Benzie, Grand Traverse, Leelanau, Manistee and Wexford counties.
MNA, the state's largest and most effective nurses' union, worked with RIP Medical Debt, a New York-based organization which uses charitable donations to purchase and cancel medical debts for individuals and families facing financial challenges.
To determine which families will receive the donations, the non-profit RIP Medical Debt helped find the families with the most severe hardships and identify those in need the most.
Patients whose debt will be forgiven will receive a letter in the next few weeks.
Medical debt is the number one reason people file for bankruptcy. 
RIP Medical Debt is a New York-based organization that was founded by two people who once worked in the debt collection business. It uses charitable donations to buy and cancel debts for patients and families who face financial charges.
Watch the announcement in the video below:
Fox 2 reported on this story from Southfield, Mich.