Oak Park schools closed through Friday after school threats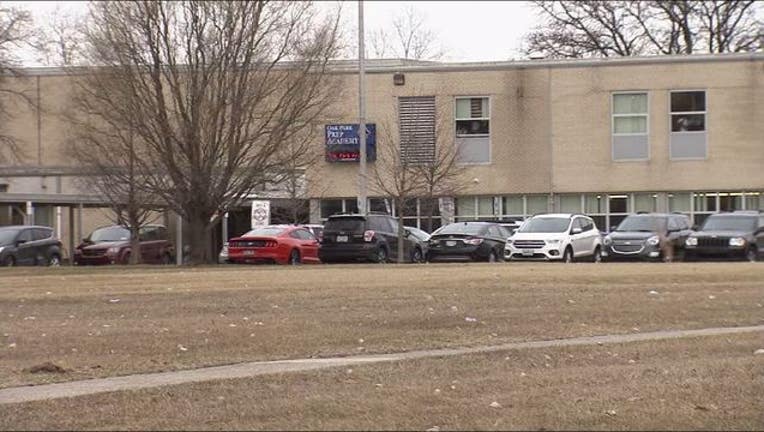 article
The Oak Park School District says all schools will be closed on Thursday and Friday due to threats at the school. 
According to the Oak Park school district's website, Oak Park Schools will be closed on Thursday and Friday.
Oak Park Schools posted a letter from Superintendent Daveda J. Colbert earlier in the day saying the school was operating with "caution and on high alert" after concerning threats were made on social media against the schools.
The school district said that extra precautions were being instituted until further notice. 
The closings include Oak Park High School, Middle School, and all elementary schools.
The closure on the school district's website did not say it was in direct response to the school threats. However, FOX 2 has received calls from parents saying they received a phone message from the school indicating that to be true.
FOX 2 has reached out to Oak Park public schools for comment but have not received a call back.