Oak Park's Star Bakery closing after more than 100 years
OAK PARK, Mich. (FOX 2) - Oak Park's Star Bakery plans to close July 2.
The owners of the bakery made the decision to close because of a combination of labor and ingredient costs, along with lingering impacts from the Covid pandemic.
"It's been here a long time. It's been in this location since 1954. It's been in Detroit. It began in 1915," said Stacy Fox, one of the owners. "My heart is breaking, too."
Star Bakery serves Jewish-style baked goods, including rye bread, challahs, rolls, rugelach, seven-layer cake, and Mandel bread.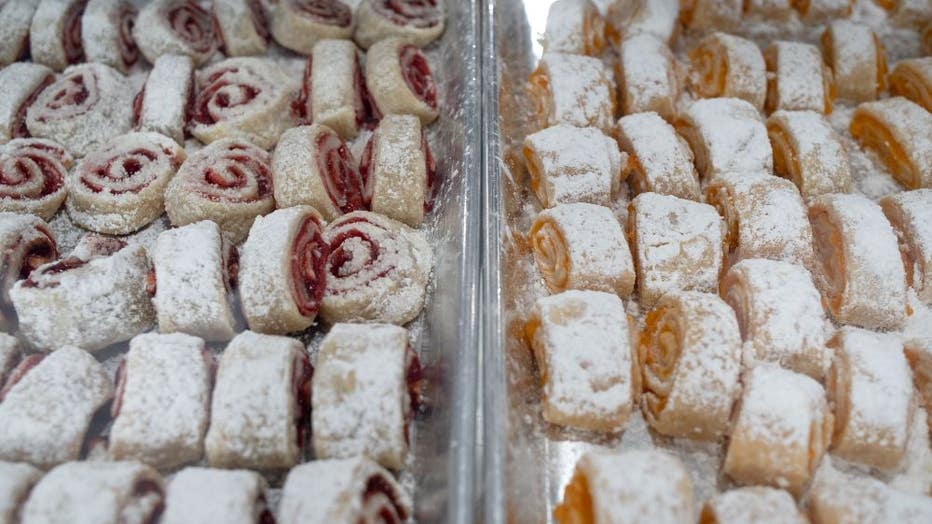 "This bakery I've been going to practically my whole life," customer Red Scanlan said.
Though Star is closing, Diamond Bakery, a West Bloomfield Township bakery with the same owners, will continue serving some favorites from Star.
"It was a very hard decision to close, and we did everything we could to try to save Star Bakery and make it profitable," Daniel Buckfire, one of the owners, said in a press release . "Wholesale was always a significant part of the business at Star Bakery, and we determined that we were no longer competitive on this side of the business."
Buckfire, Fox, and David Schechter purchased Star in July 2021, and then Diamond Bakery in November 2021.