Oakland County Sheriff: pizza delivery driver killed by suspected drunk driver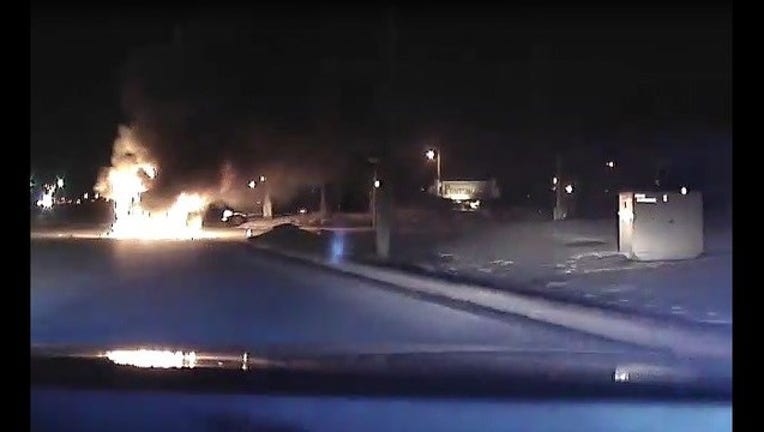 article
A pizza delivery driver was killed after she was rear-ended and her SUV caught fire Monday night and the Oakland County Sheriff's Department says a driver who may have been drunk is to blame.
Police say the 44-year-old woman was about to turn left to deliver a pizza on West Pontiac Trail near Addington Drive when her GMC Jimmy was rear ended. According to police, the 41-year-old driver appeared to be intoxicated at the time.
Police say the GMC flipped over and trapped her inside before catching fire. 
According to police, the driver of the other car was treated and released before being taken to the Oakland County Jail. 
Police have not identified the name of the victim or suspect at this time.
The Oakland County Examiner has ruled the cause of death a combination of thermal burns and smoke/soot inhalation.