Oakland County teen killed after turning left in front of school bus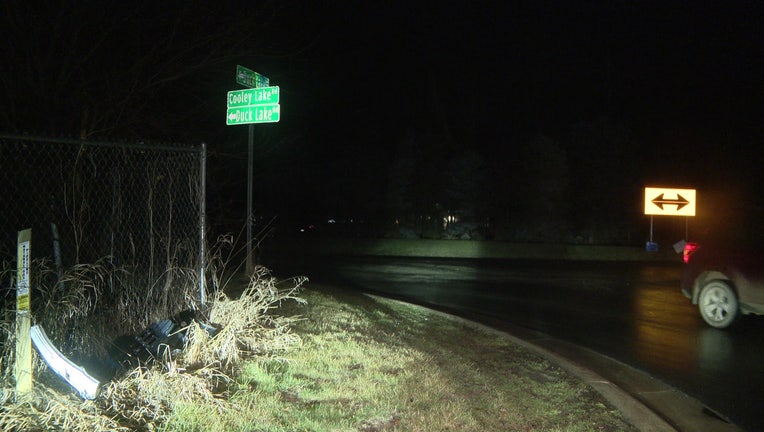 article
HIGHLAND TWP, Mich. (FOX 2) - A 16-year-old from Highland Township was killed Thursday afternoon when authorities said he turned left in front of a school bus.
James Shenberger, 16, has been identified by the Oakland County Sheriff's Office who wsa killed Thursday afternoon on Duck Lake Road.
According to the sheriff, Shenberger was driving a 2008 Chevrolet Cobalt and turned left from Duck Lake Road onto Cooley Lake Road around 2:10 p.m. on Thursday.
The bus was heading east on Cooley Lake Road and the sheriff said Shenberger pulled in front of the bus.
Shenberger was wearing a seatbelt. He was pronounced dead at the scene. 
The 62-year-old school bus driver and two passengers were not hurt.
Alcohol and drugs do not appear to be factors in the crash, which is still under investigation.