Obama to visit Flint on Wednesday after receiving letter from 8-year-old 'Little Miss Flint'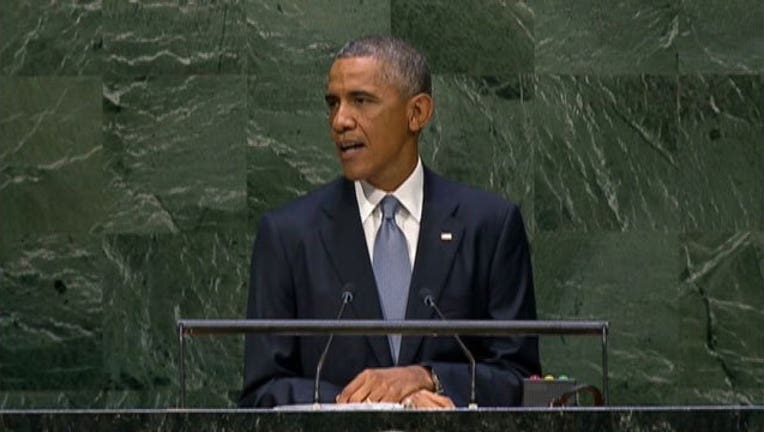 article
FLINT, Mich. (WJBK) - President Obama is making a visit to Flint this week after receiving some inspiration from an 8-year-old girl.
The commander in chief will be in Flint on Wednesday to assess the water crisis first hand. Obama said a letter he received from an 8-year-old girl inspired him to make the trip.

Amariyanna Copeny introduced herself as "Little Miss Flint," and is expected to meet the president during his visit.
Governor Snyder said he will not be in Flint that day due to a scheduling conflict.