Off-duty police officer shoots at woman after being pepper sprayed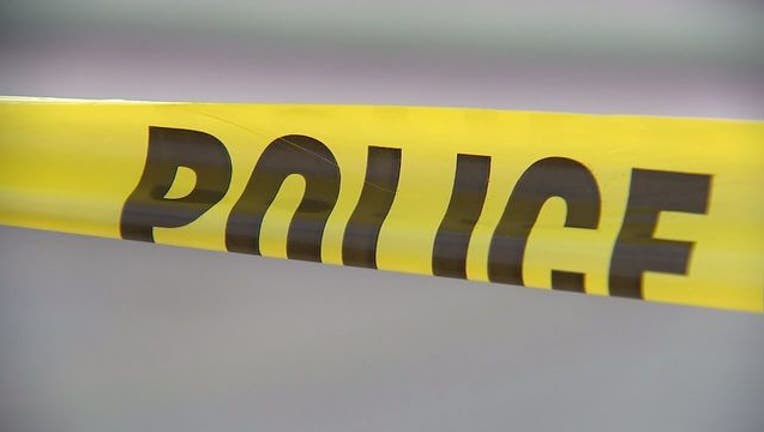 article
DETROIT (WJBK) - An off-duty Detroit police officer shot at a woman after being pepper sprayed.
The civilian was not wounded by any of the shots during the altercation, which happened Tuesday in the 4400 block of Cadieux, according to Detroit police.
At some point during their altercation, the woman shot pepper spray at the female off-duty officer, hitting her in the face. At that point the off-duty officer pulled her gun and started shooting, but missed her.
The off-duting officer flagged down police to help her with her eyes. The other woman went to the hospital for unrelated health issues.