Man fired from Zulily after stealing money using 'Office Space' inspired theme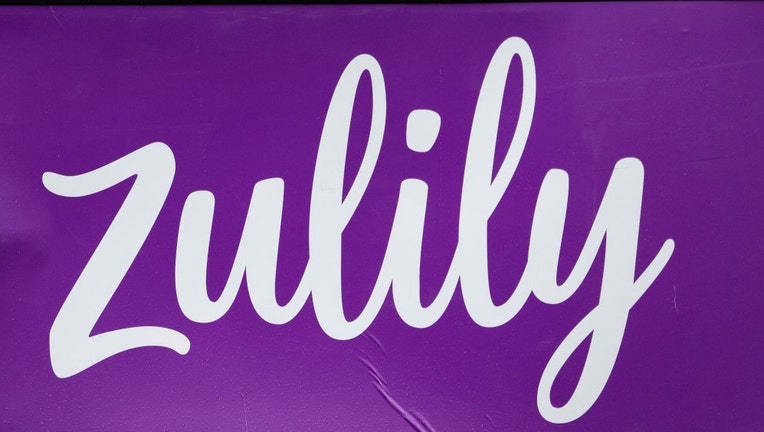 article
A man is accused of stealing more than $300,000 from online retailer Zulily in a scheme inspired by the hit film "Office Space."
Ermenildo "Ernie" Castro has been charged with two counts of first-degree theft and first-degree identity theft. He's accused of editing software codes to steal money from the company, the Seattle Times reported on Dec. 30.
According to CNN, Castro was hired as a software engineer by Zulily in 2018, and in February 2022, Castro started editing company software in a way that allowed him to steal from the organization.
RELATED: 'Office Space' cast members reunite for commercial featuring the 'real' Michael Bolton
The 28-year-old allegedly double-charged some customers for shipping and moved portions of the shipping fee to his account. He also lowered items' prices, which he bought and shipped to his home, the New York Post noted.
Castro reportedly stole a combined $302,278.52 and was later fired in June 2022.
Citing charging documents, the Seattle Times reported Zulily inspected his laptop and discovered a document called "Office Space project," detailing Castro's scheme to steal shipping fees charged to customers. Police searched Castro's home and found some of the 1,000 items he shipped to his residence.
CNN reported police arrested Castro in June and he admitted to naming his plot to steal from Zulily after the 1999 film.
"Office Space" tells the story of a few frustrated engineers at a company who hatch a plan to install a code to steal fractions of pennies from their employer. 
Castro will appear for arraignment on Jan. 26, according to the Seattle Times. 
This story was reported from Washington, D.C.