Officials: Fatal fire in Lyon Township caused by woman reheating French fries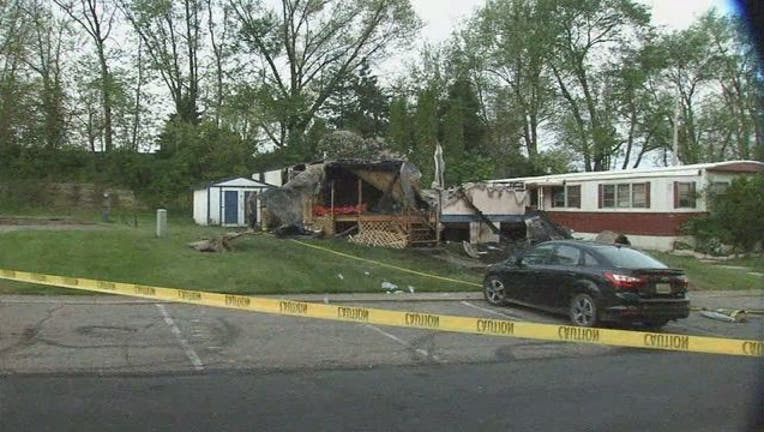 article
LYON TOWNSHIP, Mich. (WJBK) - Officials have determined a fatal fire at a home in Lyon Township originated in the kitchen.
Fire officials say a 53-year-old woman was reheating fast food French Fries in a frying pan with oil, and left the stove unattended. When she returned to the kitchen the frying pan was on fire.
The flames had already reached the upper cabinets, which also became engulfed in flames.
The woman was able to run outside while a 68-year-old man inside the home tried to put the fire out. He became trapped inside.
When firefighters got to the home in the 100 block of Manistee they were able to get the fire out, but found the man deceased inside the home.
The initial investigation found the cause of the fire to be accidental.
The name of the victim was not given.