Officials: man running for missed flight caused DTW security breach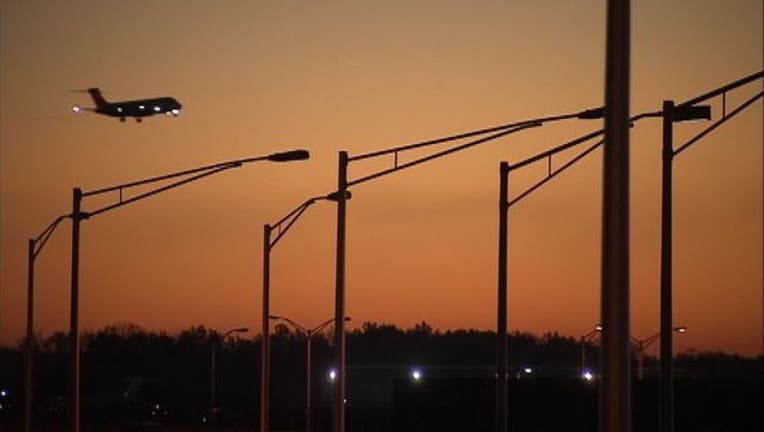 article
ROMULUS, Mich. (WJBK) - One person is in custody after a security breach at Metro Detroit Airport Wednesday morning.
DTW Spokeswoman Erica Donerson tells FOX 2 that a man missed his flight on Wednesday morning. When then went through an emergency door onto the tarmac and it's believed he was going to try and run to the plane as it was pushing back from the gate.
Security stopped him and took him into custody.
The breach happened shortly after 9 a.m. inside the North Terminal. Donerson says the incident did not affect operations at the terminal, and that everything was back to normal shortly after. She did not elaborate on the nature of the breach.
Authorities sweeped the terminal and ruled out any additional security threats.
His name has not been released.