Ohio mom, boyfriend charged in fatal cocaine overdose of 9-year-old boy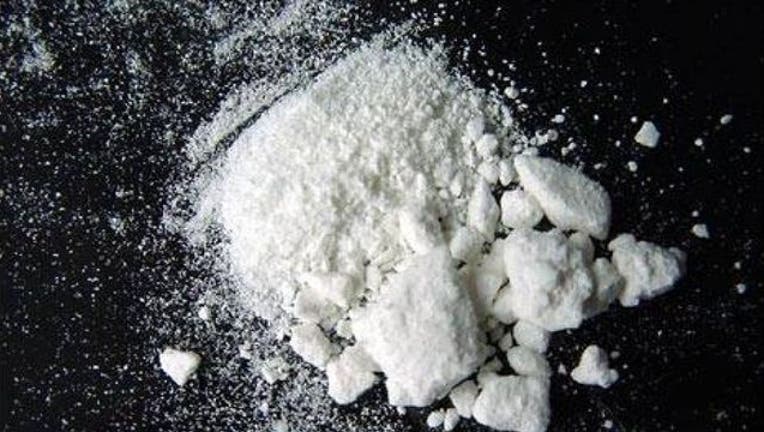 article
YOUNGSTOWN, Ohio (AP) - An Ohio woman and her boyfriend have been indicted for the cocaine overdose death of the woman's 9-year-old son.
A Mahoning County grand jury on Thursday indicted 39-year-old Raenell Allen and 40-year-old Kevin Gamble.
Police say Allen's son, Marcus Lee, died at a hospital after ingesting a large amount of cocaine at her Youngstown home on Dec. 26.
RELATED: Ohio police say toddler passed out on sidewalk at midnight overdosed
Police didn't find any cocaine in the home. An assistant Mahoning County prosecutor told WFMJ-TV that Marcus swallowed the equivalent of 27 doses of cocaine.
The prosecuting attorney told the TV station that Lee suffered from Pica, which the CDC says is the craving to eat nonfood items, like dirt, paint chips, and clay. The prosecutor argues that, regardless, the drug was left in the home within the child's reach.
Court records don't indicate whether Allen or Gamble have attorneys. They're charged with involuntary manslaughter, corrupting another with drugs and child endangering.