Ohio police identify body as Michigan man, seek his family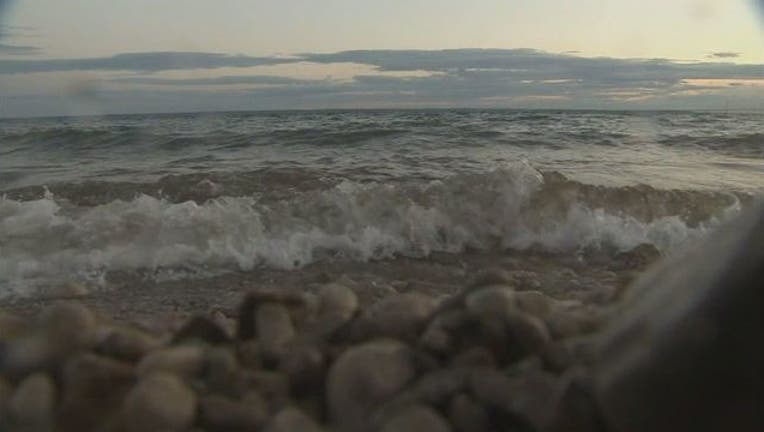 article
LORAIN, Ohio (AP) - Police in northern Ohio say a body that washed up on the Lake Erie shoreline in 1989 has been identified decades later as a man from suburban Detroit, and they're trying to locate his relatives.
Lorain police say investigators couldn't identify the body when it was found, but recent technological advances helped the FBI determine it was 36-year-old Terrence Patrick Brennan.
His body was found among rocks behind a shoreline property on April 3, 1989, wearing blue jeans, a shirt and one cowboy boot.
Lorain police say they don't know why he might have been in Ohio. They're hoping to get in touch with his family or anyone who might know them.