Ohio police say toddler passed out on sidewalk at midnight overdosed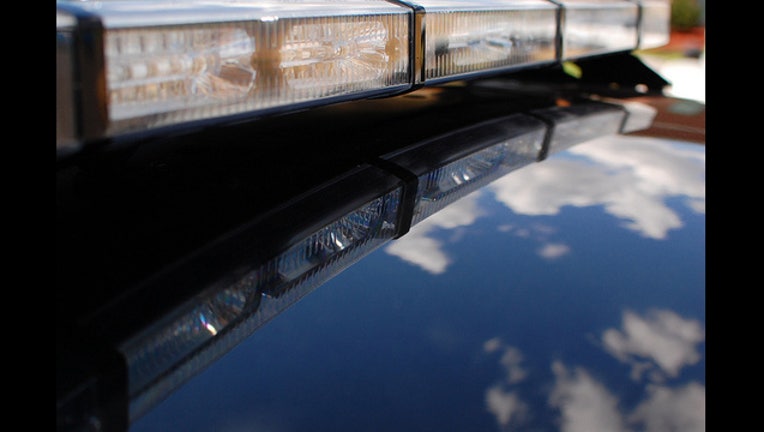 article
PORTSMOUTH, Ohio (AP) - Police who responded to a report of an Ohio toddler apparently passing out on a sidewalk from a suspected drug overdose in the middle of the night say she was treated at a hospital, and her parents are charged with child endangering.
Portsmouth police say a frantic person approached an officer Wednesday, shortly after midnight, seeking help for the 18-month-old girl, who was unconscious and having trouble breathing. Police say the girl's father and another person drove her to a hospital before the officer arrived at the scene in the Ohio River city, about 90 miles east of Cincinnati.
Police found the girl's 26-year-old mother unresponsive from a suspected heroin overdose inside their apartment nearby. She also received medical treatment.
Court records didn't list attorneys for the parents.