Ohio woman admits to trafficking daughter, 11, for heroin, gets 51 years in prison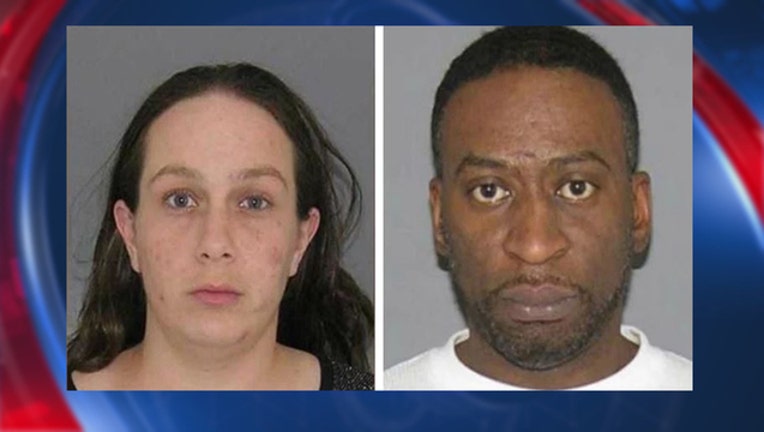 article
CINCINNATI - An Ohio judge sentenced a  woman to more than 50 years in prison for trafficking her own daughter in echange for heroin.
A Hamilton County grand jury indicted a mother and her dealer last on charges that they traded an 11-year-old girl for drugs.
Officials say 32-year-old  April Corcoran from Pleasant Plain pleaded guilty to rape and human trafficking in June.
Prosecutors say Corcoran would take her daughter to a man in exchange for drugs, leave her with him and return later. Investigators have identified the man as Shandell Willingham. He faces charges of rape, gross sexual imposition and trafficking in persons.
Prosecutors say she also forced the girl to take heroin numerous times as a reward and the drug always made her vomit. This was allegedly done as a 'reward' for performing sex acts on her dealer.
Judge Leslie Ghiz sentenced Corcoran to 51-years-to-life in prison. According to WKRC, Ghiz called it the 'worst case she's seen'.
The girl's grandmother spoke out in court according to WKRC saying, "I viewed the tape. I saw my granddaughter. I heard her small voice. It was horrific, very horrific. How could she do this? How could she do this? I don't know if my granddaughter is going to be able to have a normal life."
According to Judge Ghiz, the young girl is living out of the state with her father, is said to be suicidal, and on medication.
Information from the Associated Press was used in this report.