One suspect dead, guard shot fending off robbers at Detroit Family Dollar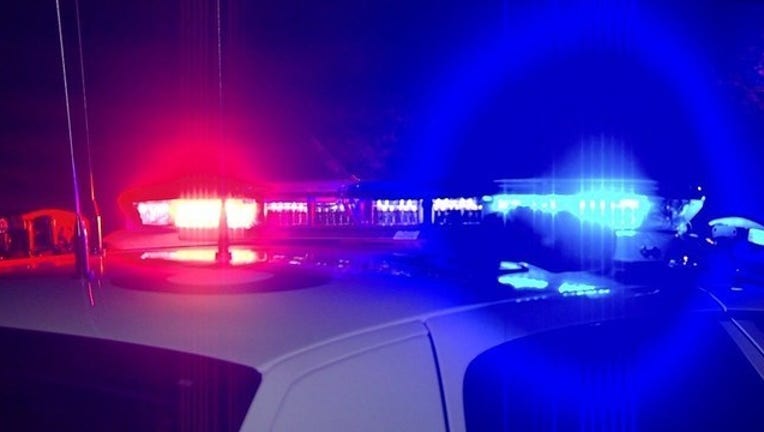 (WJBK) - A guard is in critical condition and a suspect killed after a shooting at Family Dollar in Detroit.
According to Detroit police, two men approached a cashier demanding money at the Family Dollar store on Schoolcraft 
The guard approached the suspects and exchanged gunfire. One suspect, a black male in his early 20s, was killed and the other fled the scene in a burgundy Nissan Sentra. The guard was taken to the hospital.
"This is a huge tragedy. We're still investigating," said Detroit Police Commander Tiffany Stewart. She advises those in the area stay inside their homes at this time.
Police say there were three witnesses and Family Dollar employees inside.
This story is developing. Stay with FOX 2 for details.