Out and About: Cap 'N' Cork Homebrewing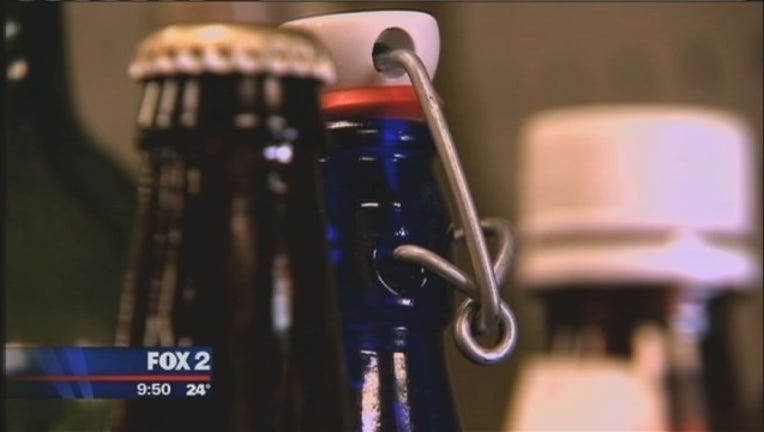 article
(WJBK) -- Beer is good.  Wine is good.  Mead is... probably good.  And making these yourself?  Well, that's even better.

Homebrewing is a hobby that is taking off in Metro Detroit and Cap 'N' Cork is a local business helping people get on board.  At Cap 'N' Cork you can buy all the supplies you need to start making your own beer, wine, cider or mead (yes, mead) but they also offer classes to help get you going.  Classes can be any night of the week (it varies week to week) and they are taught by an expert. 

Students are encouraged to take notes and ask any questions they may have.

The cost for the classes is $20. 
More information can be found at: http://www.capncorkhomebrew.com/