"Overall, it's just a better city," Detroit apartment rent is rising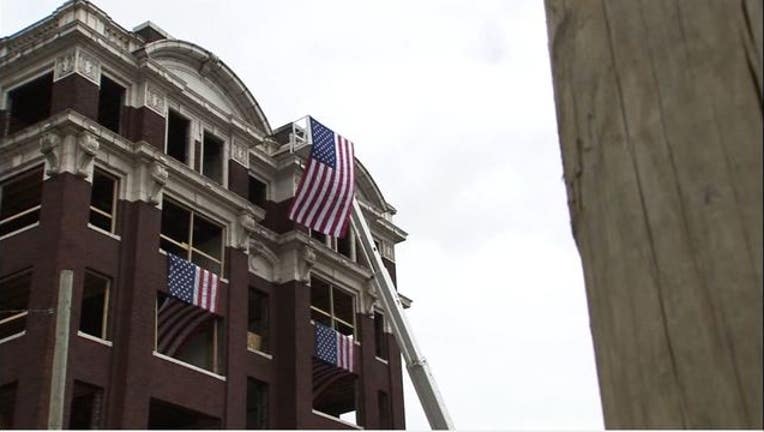 article
(FOX 2) - "The short answer is, Detroit is just a better place to live."
Detroit officials' claims that the city is returning to glory isn't just conjecture anymore. A growing list of available jobs, improving schools and public services is complemented by the rising housing prices.
According to a report by the real estate site Zumper, rent costs for one-and two-bedroom apartments in the city have risen by 15 percent from March 2018 to March 2019. One-bedroom costs reached an average of $610, while two-bedroom costs rose to an average of $690.
"You're seeing more millenials, more Detroiter's staying home," said Mousa Ahmad, an operations manager for Own It Detroit. "Things of that nature are happening in the community."
That news comes on the tail end of reports that Fiat Chrysler is investing $4.5 billion into a new assembly plant for their iconic Jeep Brand in Detroit. Pair that with the older news of Ford's intention to repurpose the historic Detroit train station and the picture becomes more clear.
Despite the increase, the city remains one of the more affordable in the country. It's currently ranked 98th, tied with Wichita, Kansas.