Over 100 children worked hazardous jobs for meatpacking contractor, investigators say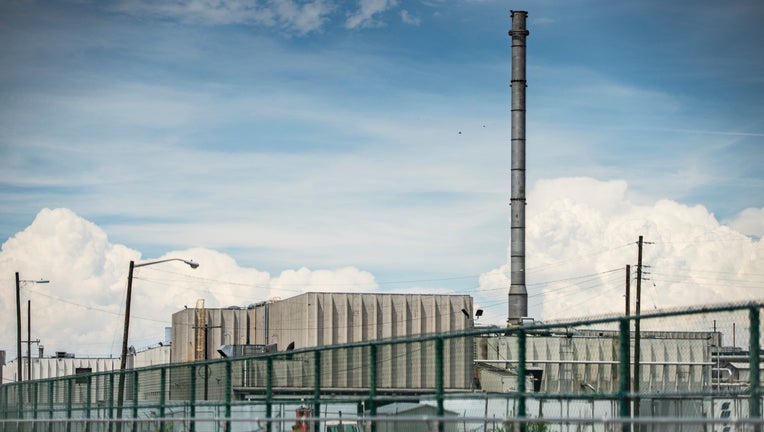 article
A company that provides cleaning services for some of the country's largest meat producers employed at least 102 children as young as 13 to work overnight shifts in hazardous conditions, a U.S. Department of Labor investigation found.
According to the Labor Department, Packers Sanitation Services Inc., based in Kieler, Wisconsin, was fined $1.5 million for egregious violations of the Fair Labor Standards Act — $15,138 per child. It's the maximum penalty allowed by federal law.
"The division found that children were working with hazardous chemicals and cleaning meat processing equipment including back saws, brisket saws and head splitters," investigators said. 
READ MORE: Dozens of children found working dangerous overnight jobs at meat plants
The children, who ranged from 13 to 17 years old, worked overnight shifts at 13 different meat processing facilities in eight states, the Labor Department said. At least three minors were injured on the job.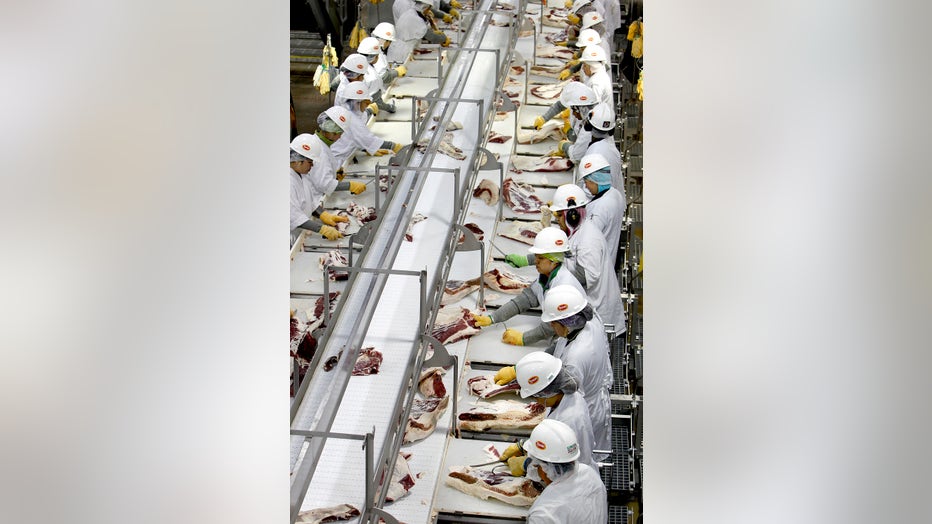 Workers trim beef at the Tyson Fresh Meats plant in Dakota City, Neb. in 2012. (Keith Myers/Kansas City Star/Tribune News Service via Getty Images)
"Our investigation found Packers Sanitation Services' systems flagged some young workers as minors, but the company ignored the flags. When the Wage and Hour Division arrived with warrants, the adults – who had recruited, hired and supervised these children – tried to derail our efforts to investigate their employment practices," DOL Wage and Hour Regional Administrator Michael Lazzeri said in a statement.
READ MORE: Crumbl Cookies violated child labor laws in 6 states, feds say
The children were employed at plants in Arkansas, Colorado, Indiana, Kansas, Minnesota, Nebraska, Tennessee and Texas.
READ MORE: Mars Wrigley fined by OSHA after workers fell into vat of chocolate
"The child labor violations in this case were systemic ... and clearly indicate a corporate-wide failure by Packers Sanitation Services at all levels," DOL Principal Deputy Administrator of the Wage and Hour Division Jessica Looman said in a statement. "These children should never have been employed in meat packing plants and this can only happen when employers do not take responsibility to prevent child labor violations from occurring in the first place."