Paralyzed man complaining of flu like symptoms is found dead in his home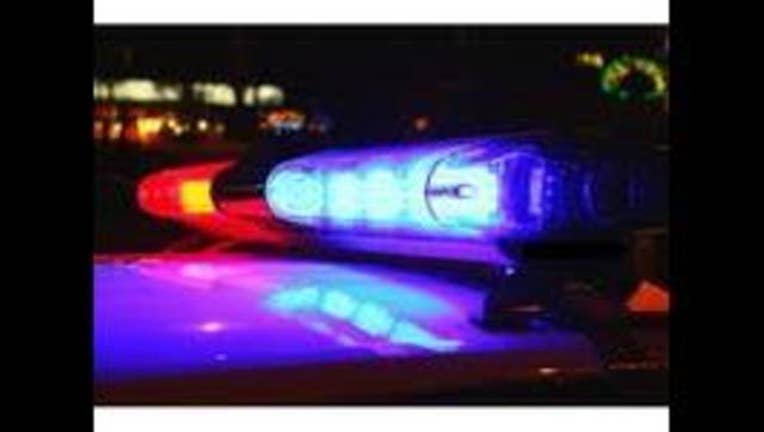 article
Orion Township, MI (WJBK) - Deputies and the Orion Township Fire Department responded to the 3500 block of Mill Lake Road for a deceased person.  
A woman found her 54 year-old husband lying face down on the bed, not breathing and unresponsive.  She called 9-1-1 for assistance.  When Deputies and Paramedics arrived from the Orion Township Fire Department they found the man deceased.
There was no trauma to the body and no signs of foul play. The woman indicated that her husband had been paralyzed 17 years ago and that they routinely slept in separate bedrooms.  She had entered the victim's bedroom to check on him after she had not seen him throughout the day.  
She advised Deputies that the victim had visited his doctor on Friday complaining of flu like symptoms.
The incident remains under investigation.