Parents warned of deadly 'Blue Whale' social media challenge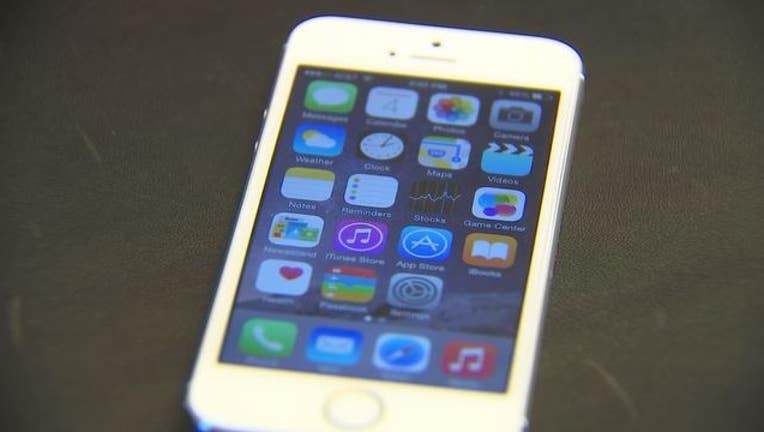 article
(WJBK) - Reports of a new social media challenge that encourages young people to take their own lives are circulating, prompting a discussion about online pressure groups.
It's called Blue Whale, BBC reports, and may have led to the suicides of over a dozen teenagers.
A 21-year-old man in Russia named Philipp Budeikin pleaded guilty Wednesday to inciting at least 16 young women to take their own lives.
During the "challenge," individuals complete a number of tasks over a 50-day period, such as watching horror movies and macabre videos or harming themselves.
The group's members are monitored by an anonymous task master.
Each task becomes increasingly harmful, until the final challenge, when they are told to take their own life. 
BBC reports Budeikin said his victims "represented no value to society," calling them a "biological waste" and saying he was "cleansing society."
While most participants are told to delete all evidence of the challenge on their social media accounts, one participant went to police.
Lead investigator Anton Breido says his team was given evidence by a teenager who was in the last stages of the challenge, but decided to quit.
Police say Budeikin began targeting as many children as possible in 2013 to dermine who was most susceptible to psychological manipulation, according to BBC.
If you or someone you know needs to speak with someone, contact the Suicide Prevention Lifeline at 1-800-273-TALK or text the word "TALK" to the Crisis Text Line 741-741.