Passengers evacuate flight from Detroit to Denver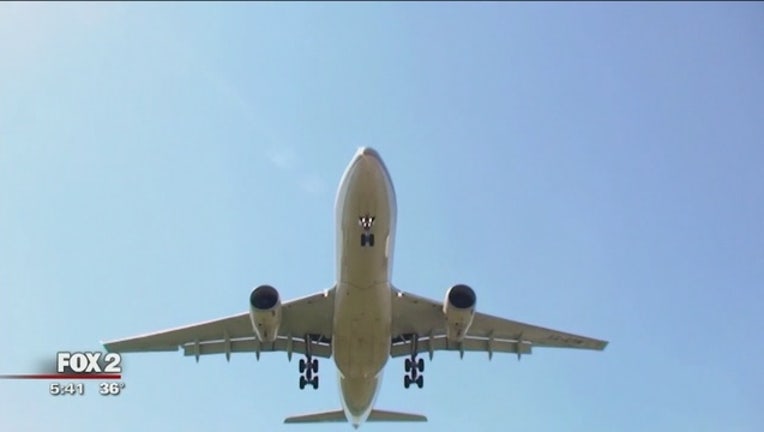 article
(WJBK) - A Delta flight from Detroit Metropolitan Airport to Denver International Airport was evacuated off the plane late Tuesday night.
Officials called it an "emergency evacuation" as reports say the cabin filled with smoke aboard Flight 1854. 

A statement from Delta said that there may be some minor injuries including smoke inhalation, but that there was no fire seen aboard the flight.

The MD-90 plane had 146 passengers on board and left at about 4 p.m. Tuesday from the McNamara Terminal.

A Delta spokesperson released the following statement: 

"After arrival in Denver and during taxi to the gate, Delta Flight 1854 from Detroit to Denver stopped on a taxiway where customers deplaned via slides and over-wing exits due to an observance of smoke in the cabin. Airport response vehicles met the aircraft out of an abundance of caution and customers were transported to the terminal via buses. The safety of Delta's customers and crew is our top priority and we apologize for the concern this situation has caused."

On Twitter a user named Jim McManus wrote about the experience and said everyone was safe.

"They delayed us for three hours in Detroit," he tweeted. "We all switched planes. Then after getting on the new plane we waited because a steward had a scheduling issue. 

"Then cockpit smoke when we finally landed. Everyone is safe, thank God."

Stay with FOX 2 for more information as it becomes available.