PD: Woman guzzles down 6-pack of beer in Target dressing room, steals $200 in merchandise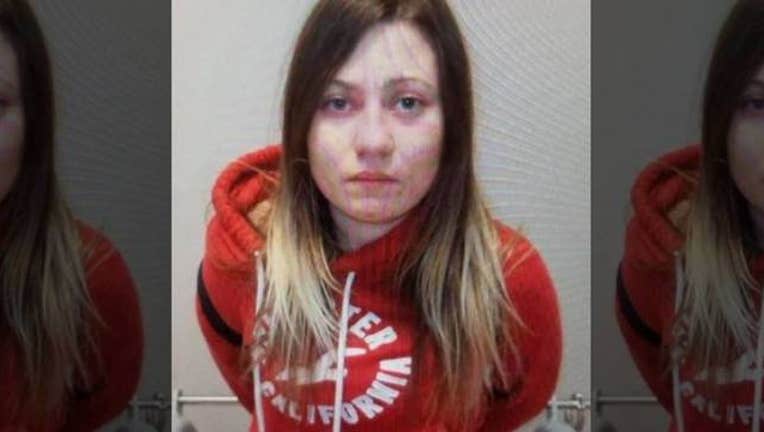 article
FOX NEWS - A suspected shoplifter was arrested Saturday after allegedly stealing a six-pack of beer, guzzling it down inside a Target dressing room and then walking out of the store with $200 in unpaid merchandise.
Police in Lathrop, California said Elysia Johnson walked into a local Target and filled a shopping cart with clothing and a six-pack of Stella Artois beer. She then locked herself inside one of the dressing rooms and spent more than an hour "drinking the six-pack."
"After consuming the six beers, Johnson exited the store without paying for any of the times. She had over $200 worth of items in her possession," police said in a Facebook post Sunday.
The Target loss prevention officer detained Johnson until police arrived and she was arrested on a shoplifting charge.