PepsiCo looking for merchandiser in Detroit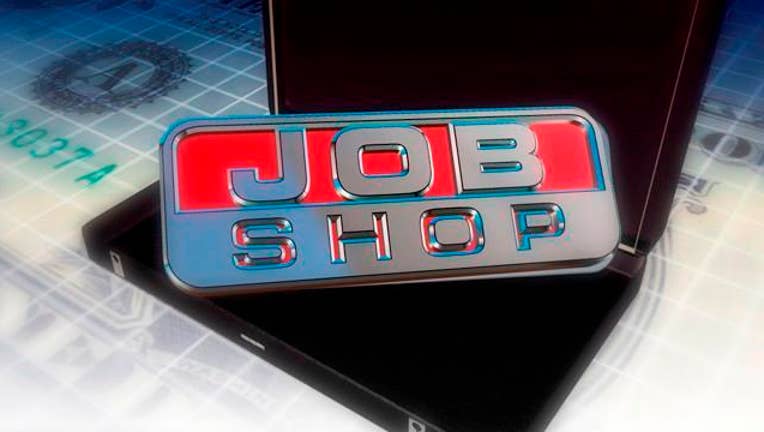 article
(WJBK) - PepsiCo North America Beverages is looking for a merchandiser in Detroit. This employee will be responsible for merchandising within large volumes, which includes stocking shelves, rotating shelved product, setting up displays, stocking and rotating products in coolers, organizing and rotating products in storage rooms, and moving products from storage to the sales floor. You will also interact with personnel at the store location. 
This position is labor intensive, requiring lifting, loading, pushing and pulling cases weighing from 20-45 pounds per case repeatedly over 10-12 hour work period, as well as bending, reaching and squatting while merchandising and moving products.
You must be 18 years or older and have a valid driver's license, personal transportation and proof of insurance. The job pays $14 an hour. 
For more information and a link to apply, click here.