Peter Meijer exploring run for open U.S. Senate seat in Michigan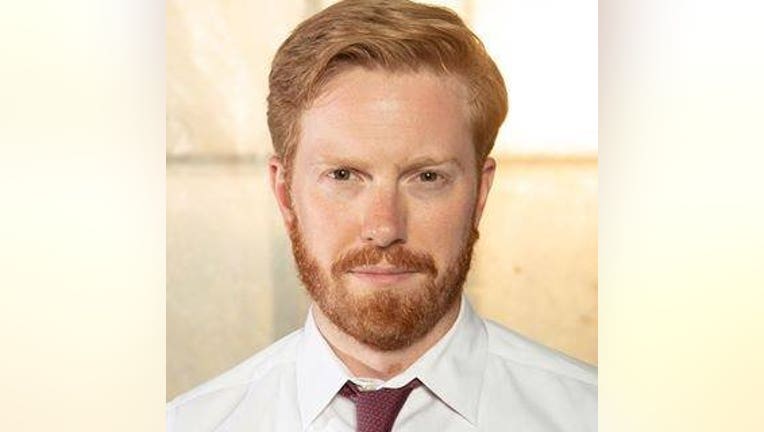 article
(FOX 2) - Peter Meijer, a Michigan Republican who as a former member of Congress voted to impeach Donald Trump after the Jan. 6 riot in Washington, has filed an exploratory committee to run for Senate.
Meijer only served one term as a congressional representative for west Michigan's third district before he was ousted in last year's primary by a pro-Trump Republican. 
According to a review of filings with the IRS, "Meijer for Senate Exploratory Committee" was submitted to the agency on Aug. 29.
While it doesn't mean that Meijer will run for the open U.S. Senate seat in Michigan, an exploratory committee is an indication that a candidate is interested in a campaign.
The seat, which has been held by Debbie Stabbenow since 2001, would be a key pickup for Republicans. Democrats' slim majority in the chamber leaves little room for error for either party in 2024's general election.
So far, few Republicans have committed to running for the seat. Former U.S. Rep Mike Rogers who retired from Congress in 2015 has expressed interest in running for the seat, sources told FOX 2 on Aug. 2.
On the other side of the aisle, are Democrats Elissa Slotkin and Hill Harper. Both have announced campaigns for Senate.