PGA golfers in Rocket Mortgage Classic to wear WHOOP fitness bands that can detect COVID-19
FOX 2 - A fitness band able to detect Covid-19? 
"We've identified a way we can help, so we are going to do what we can," said Will Ahmed, CEO of WHOOP.
WHOOP is a fitness tracker that monitors your sleep, workouts and strain on your body. 
 
"We've found that respiratory rate is a very important metric for predicting COVID-19," Ahmed said.
Ahmed says last month he really learned the potential of tracking respiratory rates when 39-year-old pro golfer Nick Watney, who had been wearing a WHOOP band for the last year, noticed his respiratory rate (or breaths per minute) jumped from his normal 14 to 18 one morning.
 
"He said to himself 'Maybe something is up' so he went to the PGA tour, got an additional COVID-19 test, that came back positive," Ahmed said.
Watney apparently did not have any symptoms - but was then able to self-quarantine.
"He was expected to play in that tournament that day with the whole PGA Tour, and had he played he would have been able to infect more people," Ahmed said.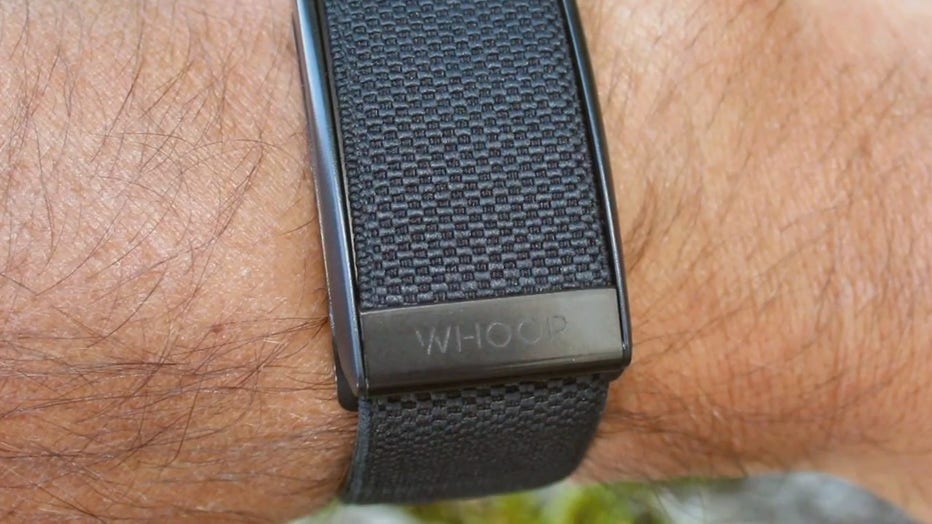 Back in March, Ahmed says the company submitted research from 271 people wearing the band and the results were shocking.
"We said let's do the research, let's move quickly, let's partner with researchers in that space," he said. "We didn't know what we were going to find honestly."
Ahmed says the WHOOP band can detect 20 percent of COVID-19 illnesses two to three days before symptoms occur.
"And it was able to detect 80 percent of cases by the third day of symptoms," he said. 
Since Watney's positive test, Ahmed says the PGA tour has purchased more than 1,000 WHOOP bands for players, caddies and staff. And while the PGA Tour does not require people to wear the straps, it is recommending them as a part of its Return to Golf efforts.
Last weekend pro golfer Dustin Johnson played wearing the band.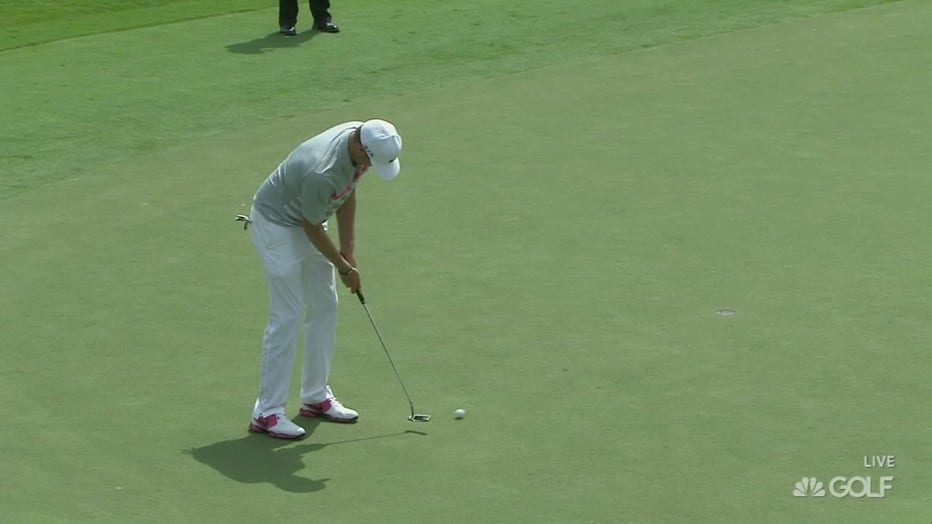 Now, as Detroit's Rocket Mortgage Classic is set to kick off Thursday, Ahmed called the situation surreal and hopes some of those skeptics out there will give the WHOOP band a chance.
"We're not going to cure COVID-19 but this is one piece of the puzzle I think people should be aware of," he said.