Pharmacy raided, owner charged with Medicare fraud in Dearborn Heights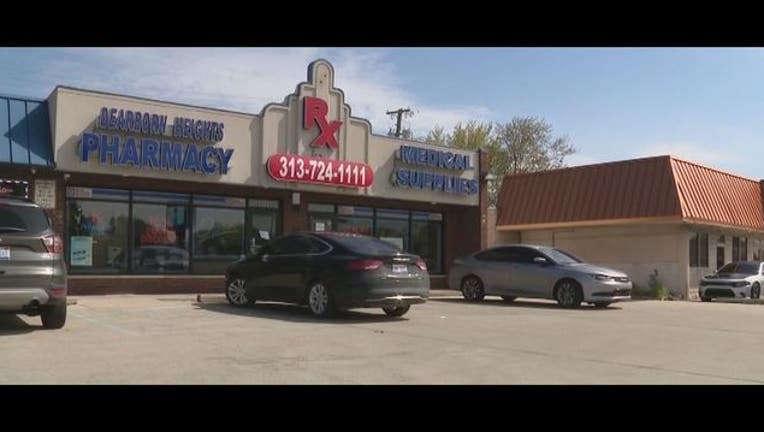 DEARBORN HEIGHTS, Mich. (FOX 2) - A Dearborn Heights pharmacist is accused of Medicare fraud after his pharmacy was raided Wednesday.
Nabil Fakih was once appointed by the governor to the state pharmacy board, but today he was not happy to see FOX 2.
He is looking at a multi-million-dollar federal criminal indictment for healthcare fraud, while federal investigators took away boxes from inside his pharmacy on Ford Road.  
"Get the (expletive) out of here, get out of my parking lot, this is my store," said a man outside the pharmacy. 
"No comment, I'm not in jail," he said. 
FOX 2: "Do you think you will be in jail?"
"No comment," he said.
The indictment said from January 2011 Fakih defrauded Medicare, Medicaid and Blue Cross, by submitting phony claims, totaling approximately $5 million.  
FOX 2: "Can you just comment on the grand jury indictment?" 
"Not at this moment," the man said. "You are more than welcome to come back tomorrow."
In 2014, Gov. Rick Snyder appointed Nabil to the State board of pharmacy. As for the raid, the feds will not comment other than to say they were the ones conducting it.
 
As for the healthcare fraud indictment, no court date has been set.