Pistols wouldn't need to be registered under proposed Michigan bill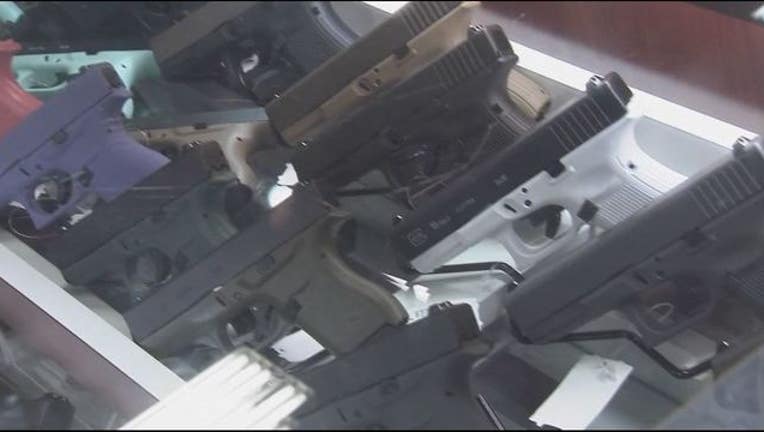 article
(WJBK) - Gun owners would no longer need to register their pistols with the state under a new proposed House bill.
The bill would do two things: eliminate penalties for not registering pistols, and allow owners who have already registered their pistols to take their information out of the registration database.
"There is no need for state government to maintain an exhaustive list of law-abiding citizens who legally purchase pistols," said the bill's main sponsor, State Rep. Lee Chatfield, R-Levering, in a release.
Under current law, those who don't register their pistols face a state civil infraction and can be fined up to $250.
The proposed law states that if asked by the pistol owner, the Department of State Police must remove that person's information within two weeks.
Chatfield says registration does nothing to curb crime.
"Michigan is one of just six states in the country that still require handguns to be registered," Chatfield said. "Criminals don't register handguns they misuse for wrong, so what we end up with is a list that intrudes on the civil liberties of honest gun owners exercising their constitutional right to defend their families."
The bill heads to a committee next week.