Police: 11-year-old girl revived with Narcan after heroin overdose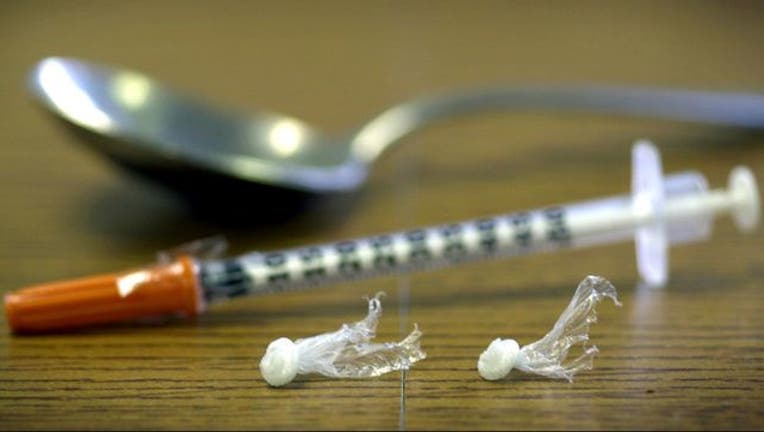 article
PITTSBURGH (AP) - Police say an 11-year-old girl had to be revived with the antidote Narcan after a drug overdose in her Pittsburgh home.
Officers were called to the home Wednesday for a suspected overdose. A paramedic who responded tells the Post-Gazette the girl was using heroin.
Police say the child is in critical condition Thursday at Children's Hospital of Pittsburgh of UPMC.
The girl's family told authorities they had no idea the girl was using heroin until police discovered it in the home, according to the Post-Gazette.
They did not immediately provide other details.