Police: 2 officers injured in burglary shooting will recover; man in custody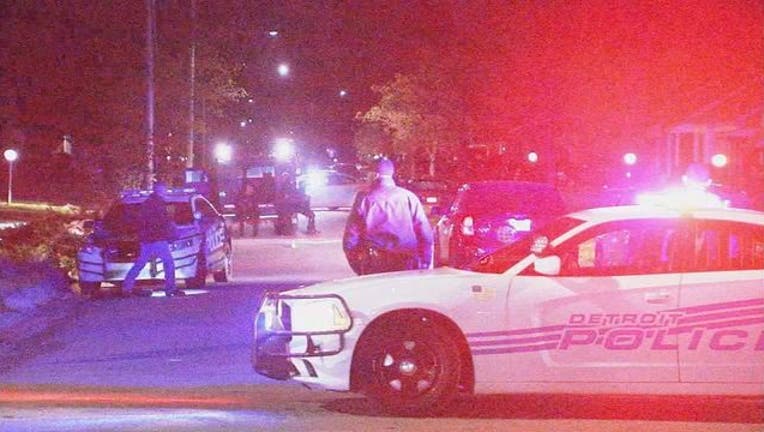 article
DETROIT (WJBK) - Two Detroit police officers who were hurt in a shooting Sunday night while investigating a burglary at a home on the city's west side are expected to recover, Chief James Craig said at a news conference Monday morning.
The officers were called to a home around midnight in the 20200 block of Lesure Street, which is near 8 Mile and Schaefer Highway. While they were shining their flashlights, Craig says one person fired a single shot from inside the home.
One officer was shot in the face and is in critical condition at Sinai Grace hospital. This officer has been with the department for 2 years. Another officer, who has been released from the hospital, was hit in the arm by shrapnel. That officer has been the department for 18 months. Both officers are expected to recover. They have not yet been identified.
2 Detroit police officers hurt in burglary shooting; 1 in critical condition
Detroit Police took three people in custody including a woman, her 19-year-old son, who is alleged to have fired the gun, and a 14-year-old sibling. Craig says the 19-year-old man is still in custody and it's not known right now if he will face any charges.
The officers were outside when the shot was fired. Craig says the shooter may not have realized police were at the door. Craig says the family is "extremely remorseful."
Craig says Monday morning that the officer in critical condition is undergoing surgery. He has two shotgun pellets lodged in his far, and the goal of surgery is to remove one of the pellets.
According to police, a family member claims that the house on Lesure had been the target for several breaking and entering attempts.
This is a developing story. Stay with FOX 2 for updates.