Police: 3-week-old child dies after dog attack in Grand Rapids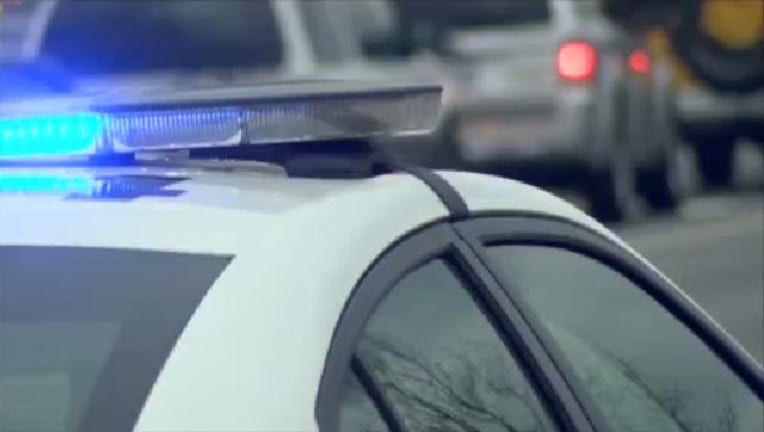 article
GRAND RAPIDS, Mich. (AP) - Police say a 3-week-old child who was left alone in a house with three dogs has died after apparently being attacked by one of the animals in western Michigan.
Grand Rapids police say the child was pronounced dead at a hospital Friday morning after being attacked Thursday night.
Police say an adult checked on the child and discovered that the infant had a severe head injury and one dog had blood around its mouth.
FOX 17 in Grand Rapids reports that the child was taken to a nearby hospital but died later in the day.
Police say the dogs were placed under quarantine at the Kent County Animal Shelter. An investigation is ongoing.
Word of the attack came as Detroit police investigated an attack Friday by two dogs on boys ages 10 and 12 who were walking to a store before school. They're hospitalized and police fatally shot the dogs.