Police: Boy, 12, stole school bus, was stopped by passer-by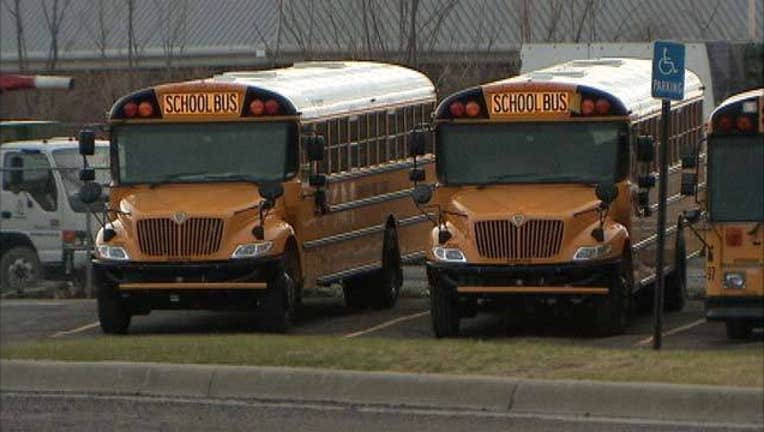 article
BANGOR, Maine (AP) - Police in Maine say a 12-year-old boy stole a school bus and went on a brief joy ride before being stopped by a man who followed the vehicle and took control of it.
Bangor police say John St. Germain and his girlfriend saw the bus being driven by someone who appeared to be too young to have a license. They began following the bus and called police. 
They say that when the bus stopped at an intersection, St. Germain got out of his car and onto the bus, taking control of it.
The 12-year-old was taken into custody.
The Bangor Police Department gave St. Germain an award on Wednesday. Sgt. Tim Cotton says he probably saved much property damage and even injury or death to the boy.